Tim Luke Appointed as Senior Appraiser and Auctioneer in Palm Beach Office
CHICAGO – Hindman announced today the appointment of experienced appraiser and auction house veteran, Tim Luke, as Senior Appraiser and Auctioneer. Luke will help drive Hindman's growth efforts in Palm Beach, and across the country, as well as expand our appraisal services.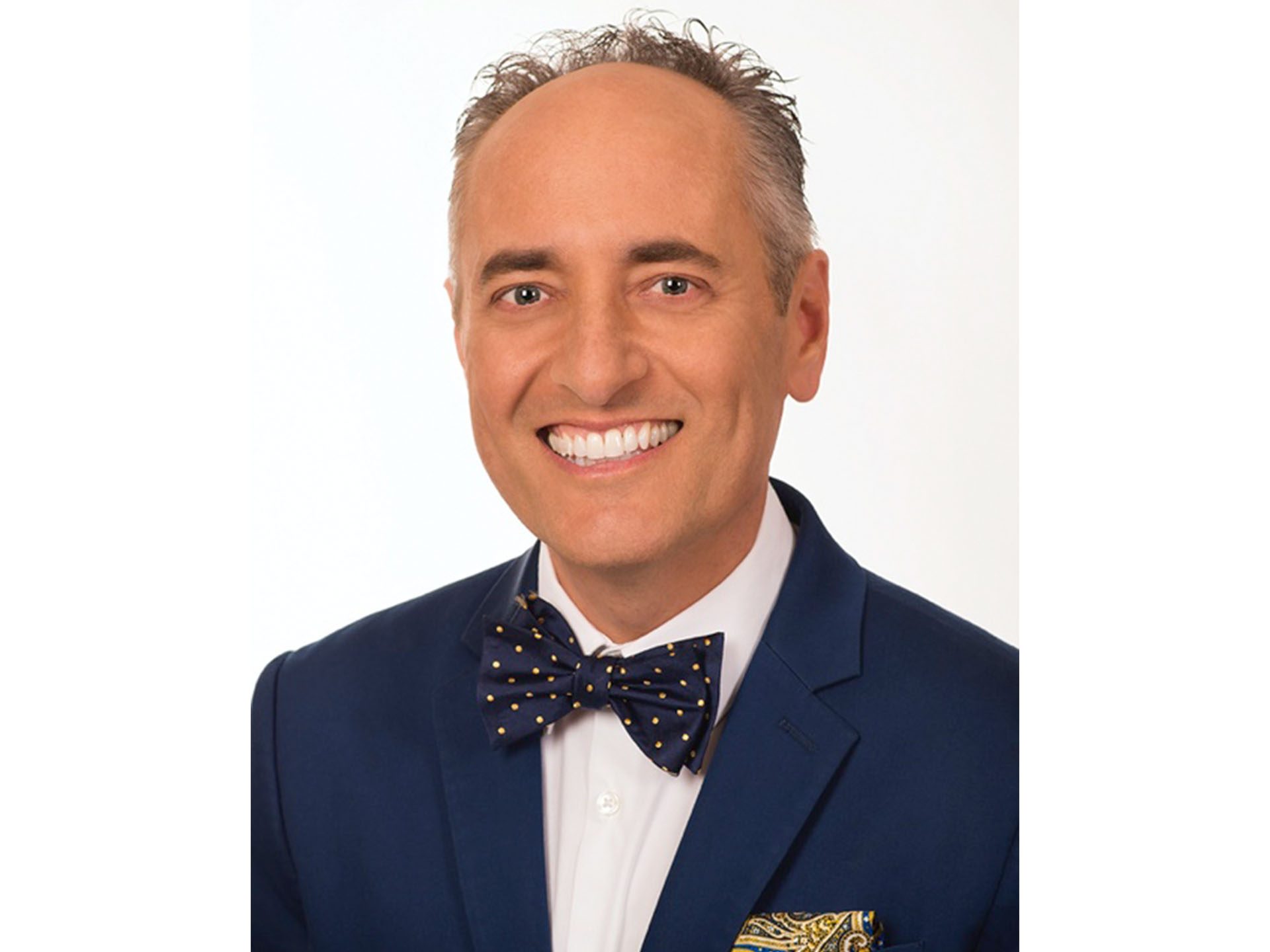 Tim Luke, Senior Appraiser and Auctioneer
"We are thrilled to have Tim join the Palm Beach team," said Alyssa Quinlan, Hindman's Chief Business Development Officer. "The development of the Palm Beach market continues to be a key priority for the firm, and we are excited that Tim will help lead the way."
Luke brings over 30 years of auction and appraisal industry experience to his role at Hindman. Previously an Executive Vice President and Senior Appraiser at Gurr Johns, Luke focused on providing valuation services, evaluating collections, and preparing appraisal reports that comply with the Uniform Standards of Professional Appraisal Practice (USPAP). Prior to joining Gurr Johns, Luke established and was President of his own auction, appraisal, and events business, TreasureQuest Group, Inc. in South Florida, for 20 years. In this position, he provided USPAP compliant appraisals for divorce, insurance, donations, and estates, as well as offering auction and brokerage services of fine and decorative arts, collectibles, and jewelry. Luke began his career at Christie's in New York where he worked for seven years and served as Director of the Collectibles Department and Auctioneer. Tim holds a B.A. from John Carroll University in Cleveland, Ohio and, has earned various appraisal and auctioneer professional designations, and is an AQB certified USPAP instructor.
Luke's auctioneering skills were nurtured during his tenure at Christie's. As a freelance auctioneer, he oversaw a variety of sales for auction houses across the country. Highlights include Hollywood, Rock n Roll, and Sports Memorabilia sales at Christie's, and the three-day sale of Ringo Starr memorabilia and personal effects at Julien's Auctions in Beverly Hills, Calif.
Luke also works with non-profits and serves as a benefit auctioneer for many high-profile charities across the United States. He is an active member of the National Auctioneers Association (NAA) and is an Accredited Member of the International Society of Appraisers (ISA). He is an instructor and serves on the education committees for both organizations and was awarded the Pat Massart Leadership Award from the Certified Auctioneers Institute. Luke appeared as a participating appraiser for the first nine seasons of PBS' Antiques Roadshow, and as a Co-host and Appraiser on HGTV's Cash in the Attic, among other media appearances.
Hindman conducts over 100 auctions annually and appraises thousands of objects throughout the year, in addition to handling major single-owner collections. The firm is currently accepting consignments for spring, summer, fall, and winter sales. To contact Hindman Auctions, visit hindmanauctions.com or call 312.280.1212.
Appraisals at Hindman
Hindman's exceptional team of specialists regularly appraises property by analyzing market trends and conducting comprehensive research. Specialists evaluate thousands of objects each year for auction, allowing them to closely monitor the nuances of the current market. Professional appraisals are prepared for estate tax, gift tax, charitable contribution, insurance and for equitable distribution purposes. All Hindman appraisals are compliant with the Uniform Standards of Professional Appraisal Practice and when necessary are IRS compliant.