CHICAGO – Hindman Auctions announces the appointment of Ashley Galloway as Vice President of Marketing. As an accomplished strategist, Ms. Galloway brings more than 15 years of arts and cultural marketing experience to her role where she will lead marketing initiatives, including expanding digital projects and advertising, events, buyer and audience engagement strategy, and partnerships. Ms. Galloway brings extensive experience in the art, corporate, and nonprofit worlds."
"We are delighted that Ashley has joined Hindman and will be leading the growth of our Marketing Department," shared Hindman's Chief Executive Officer Jay Krehbiel. "Ashley's wide-ranging experience in the cultural world – from editorial to major events and fairs to leading her own company – is sure to strengthen the business."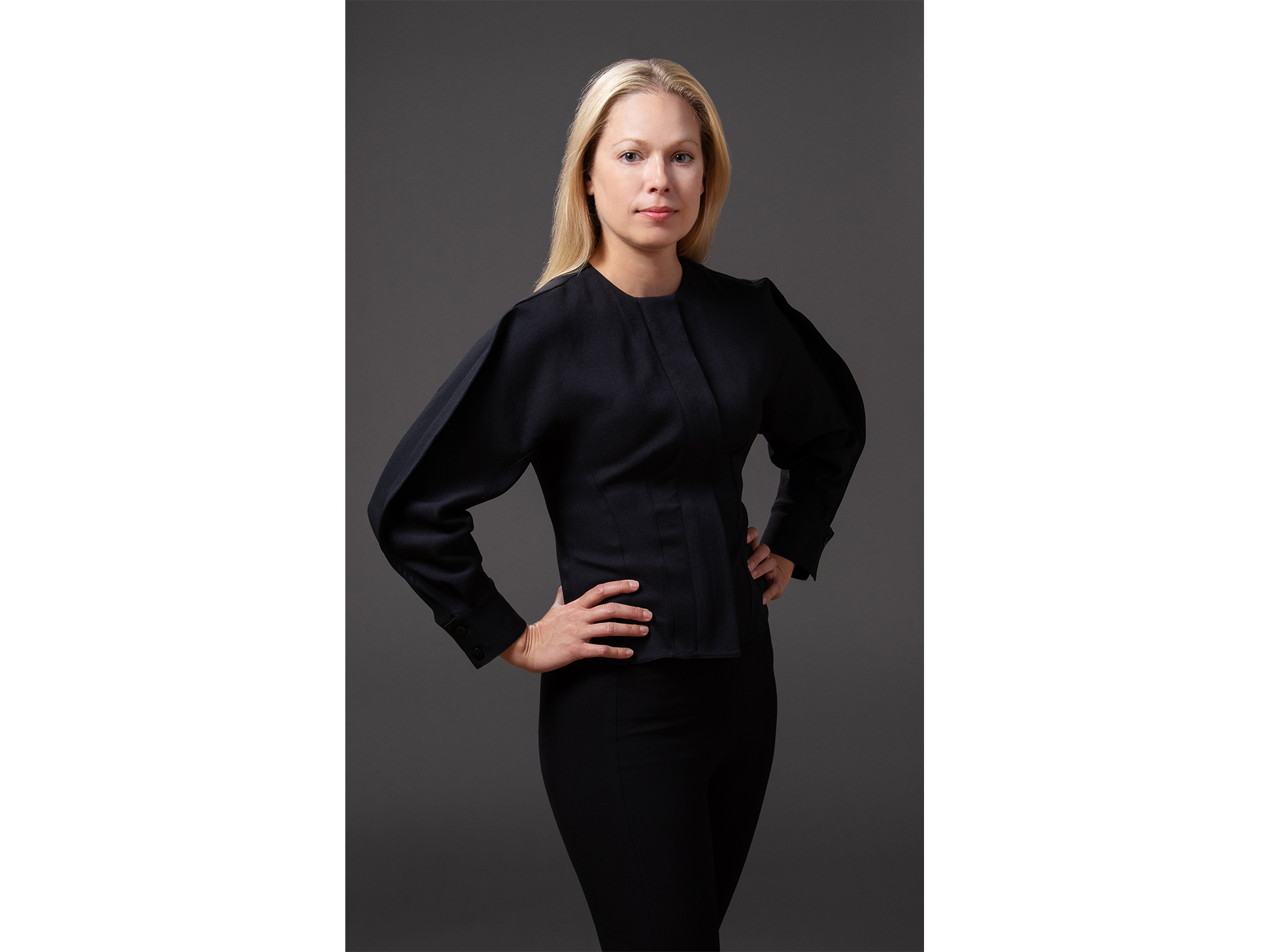 Ms. Galloway has collaborated with top fashion and media brands, world-renowned art museums and fairs, production companies, and other high-profile institutions. Ms. Galloway joins the Marketing Department after leading her own company where she provided strategic marketing, branding, engagement, and business development solutions to a variety of cultural clients, such as Dirk Denison Architects, WNDR Museum, and The Mies Crown Hall Americas Prize for Architecture. Prior to leading the company, Ms. Galloway served as Special Events and Engagement Manager at the Chicago Architecture Biennial where she managed brand growth and development. Ms. Galloway also previously worked as Lead Market Manager for Perrier with Mirrorball in Chicago where she oversaw strategic planning and brand management for the Chicago market, as well as driving partnerships and executing marketing campaigns aligned with brand vision, target clientele, and community engagement.

Before these roles, Ms. Galloway worked for the Tate Modern and Tate Britain where she served as the Museum Corporate Sponsorship Officer.  She started her career at Condé Nast, where she worked with the newly launched Teen Vogue in its Photography Department. Ms. Galloway earned her Master's Degree in Art Business from Sotheby's Institute of Art and is working towards receiving her Master of Business Administration from the University of Chicago's Booth School of Business.

Hindman conducts over 100 auctions annually and appraises thousands of objects throughout the year, in addition to handling major single-owner collections. Hindman is committed to achieving the highest levels of success for our institutional clients, whether we are assisting with valuations, consignments, or acquisitions.