Hindman Auctions to Hold The Art Altruist's Auction to Support Artist's in the Corona Pandemic
Draws Rare Works and a New Guard of Talent to the Block
Date of Auction: The Art Altruist Auction with Hindman Auctions on Live Auctioneers, May 29, 2020 at 12noon on Live Auctioneers – www.liveauctioneers.com
VIP Preview: May 28th @ 6pm on Zoom with our Auction Artists and Palm Beach notables.  Zoom Link will be available on www.theartaltruist.com.
Palm Beach, FL – As the Covid-19 pandemic continues to threaten the U.S., artists and collectors have witnessed the closure of every studio, gallery and institution. In response, The Art Altruist, a group of leading Palm Beach and Miami art experts with a global reputation are creating experiences to sustain artists and the art world from crisis to recovery. Led by Camilla Webster, Kate Waterhouse, Valeray Francisco, Kay List and Guy Clark, they are partnering with Art Synergy Aid, Juried Art Services, The Cultural Council of Palm to drive funds to the artist community as well as Art Palm Beach, The Armory, and The Norton to connect with collectors and enthusiasts. Their first sale with Hindman Auctions will support Palm Beach County's Art Synergy Aid Fund. The fund will distribute $500 grants to artists in crisis via a juried selection process.
Overseeing the works that go under the hammer May 29th at Noon, art altruist and independent art advisor Kate Waterhouse, "I was incredibly honored to be invited to participate with this group, hopefully bringing relief to those that are still continuing to create even during these trying times." In a bold move, the sale is also highlighting the work of exciting museum collected artists as well as rising stars.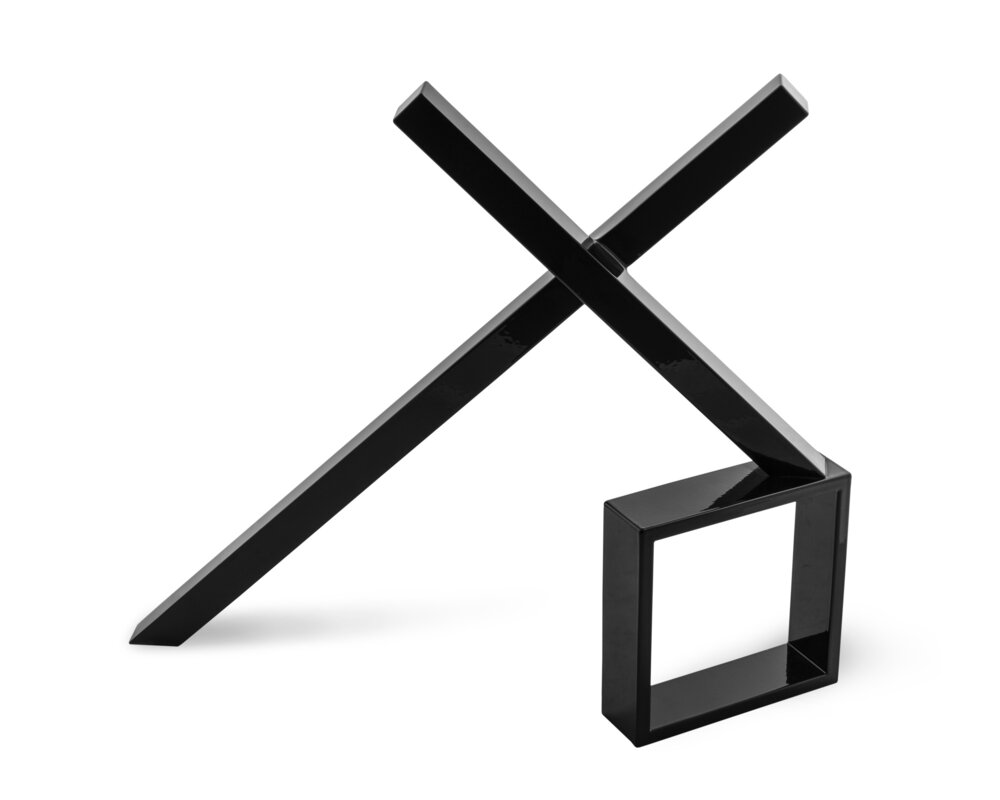 "We have the opportunity to introduce some phenomenal work by artists Cheryl Maeder, Steven Rudin, Camilla Webster and Zachary Zaitzeff among others, who with their own following will feature alongside artists such as Walker Evans and Hunt Slonem. We are excited about this unique opportunity for these artists to shine as we navigate the outlook for art fairs, galleries and museums into next year," says Waterhouse.
Artists who consign works to the auction are generously dividing successful sales with Art Synergy Aid. Led by gallerist and activist Rolando Chang Barrero, Art Synergy has a strong record of delivering exhibits, art development and art supplies to local community. "We hope to raise $100,000 for artists and the arts community in Palm Beach this year," shares Art Altruist founding member director of finance Guy Clark. Sales will also support and highlight the work of exceptional living artists in the U.S. and from around the world.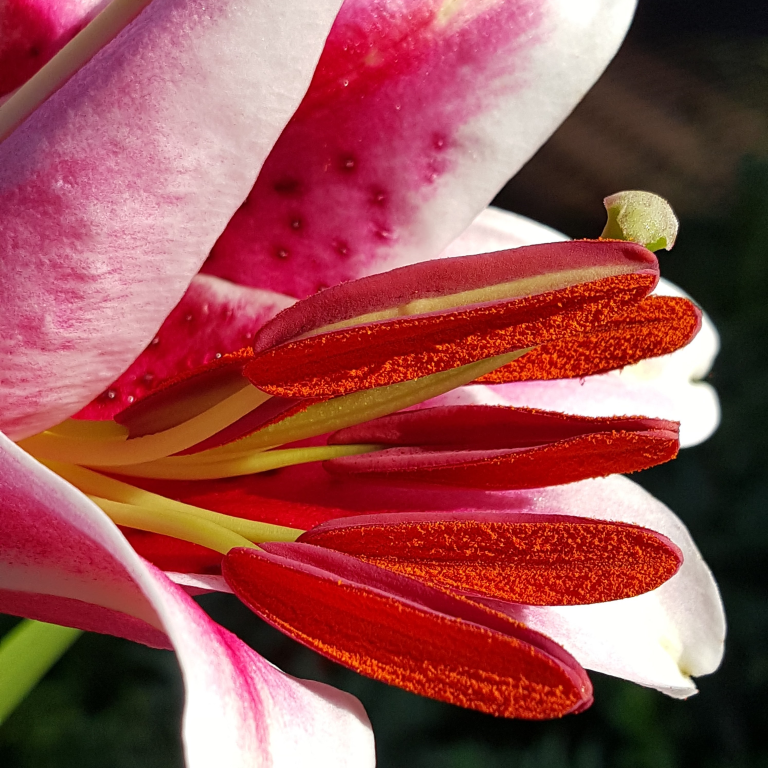 Additional Information will be made available on: www.theartaltruist.com
Follow Us on Instagram @theartaltruist
At top: Lot 6, Hunt Slonem (American, b. 1951)Tropical Flowers, oil on canvas, 42 x 53 1/2 inches, Property from a Private Collection, Palm Beach, FL, $9,000.00 – $12,000.00