Both Natalie Cole and Audrey Morris made a mark on the American jazz scene with female vocals that riveted audiences. Natalie Cole, daughter of legendary jazz musician Nat King Cole, broke into the Jazz scene in the 1970s. As an iconic musician in her own right, she lived a colorful and effervescent life. Cole grew up surrounded by music and was introduced to her music icons through her father.
Her first big splash in the music industry was in the 70s with her hit song "This will be (An Everlasting Love)". In 1991, Cole released the career-defining album for which she is best known, Unforgettable… with Love. The album paid tribute to her father, featuring many beautiful renditions of standards previously recorded by Nat King Cole. Cole eventually accumulated nine Grammy's and over 21 nominations, making her one of the most celebrated female artists of all time.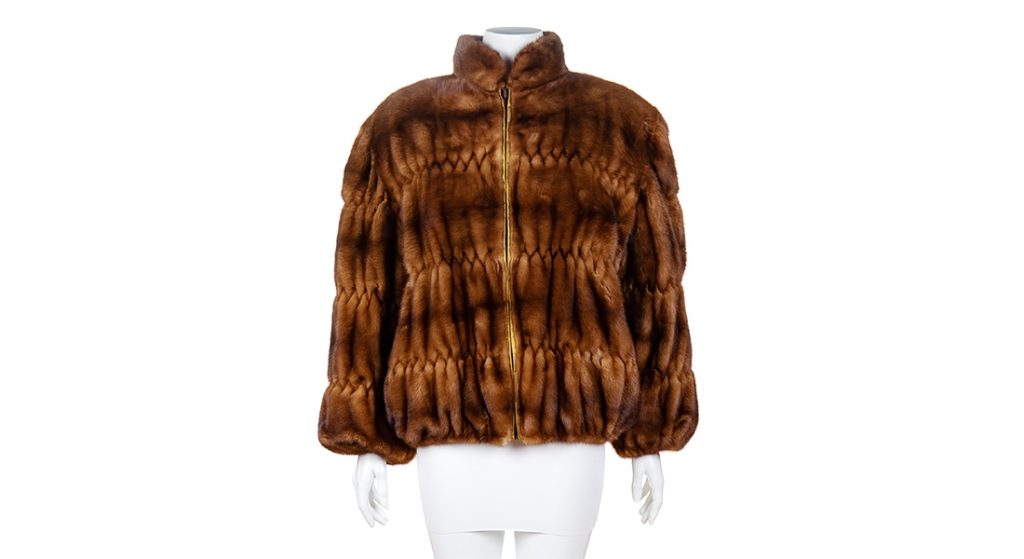 Her collection of personally monogrammed furs will be sold at auction this December. The items offered here are part of the collection inherited by Robert Adam Yancy, her son with then-husband and music producer Marvin Yancy, who tragically passed away two years after his mother. Included are eleven furs, which carry with them a lavish lifestyle, suitable for an icon immersed in jazz, soul and R&B influences.
Audrey Morris came onto the scene in the 1950s while working in Chicago as a jazz and cabaret singer. She established herself at Chicago clubs such as London House and Mister Kelly where she chose to dazzle live audiences as her authentic self after rejecting a contract from Warner Bros. But Audrey Morris would go on to record 7 albums and even open her own studio, Fancy Flaire Records.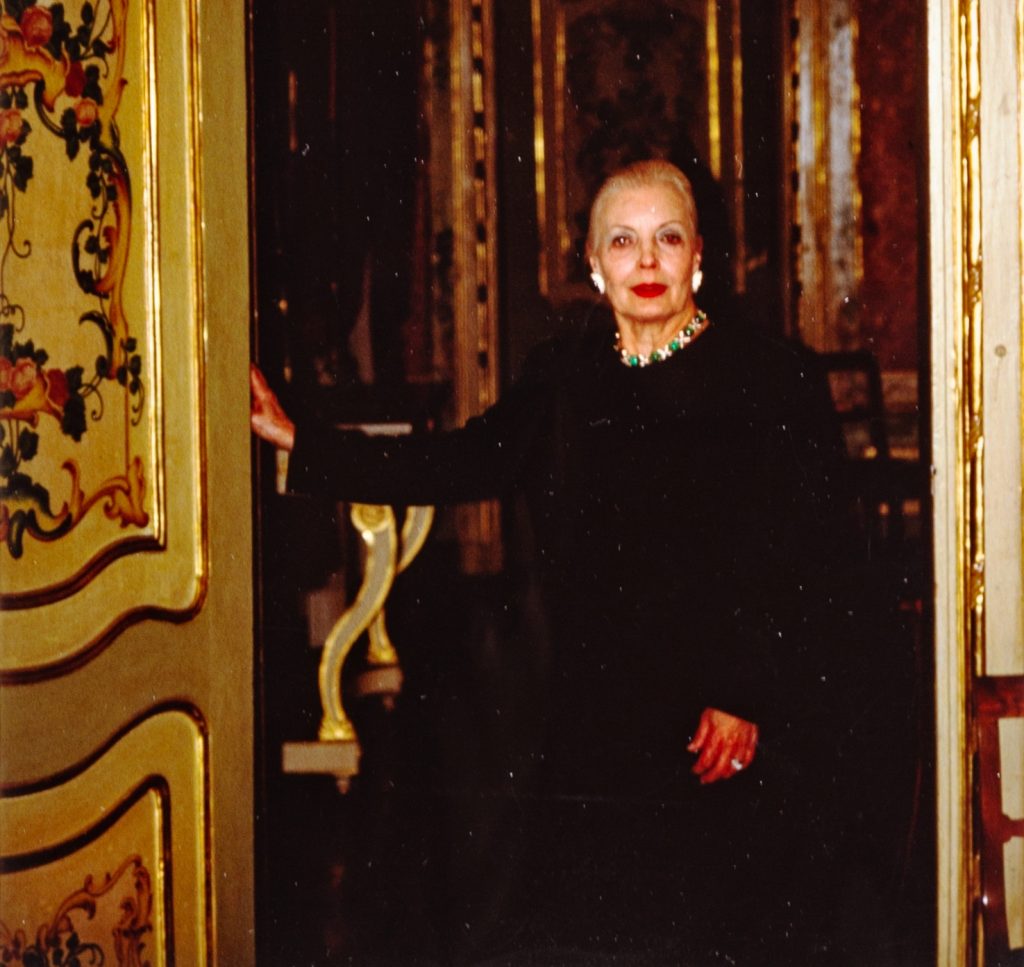 The Chicago icon was photographed wearing the intricate piece below, which speaks to an entertainer whose timelessness and authenticity shone through all aspects of their being.
Preview information:
Saturday, December 1, 2018, 10:00 am – 3:00 pm
Sunday, December 2, 2018, 12:00 pm – 4:00 pm
Monday, December 3, 2018, 10:00 am – 5:00 pm
Tuesday, December 4, 2018, 10:00 am – 5:00 pm