We've got some great recommendations for your Saturday night.
Jewels: A Secret History by Victoria Finlay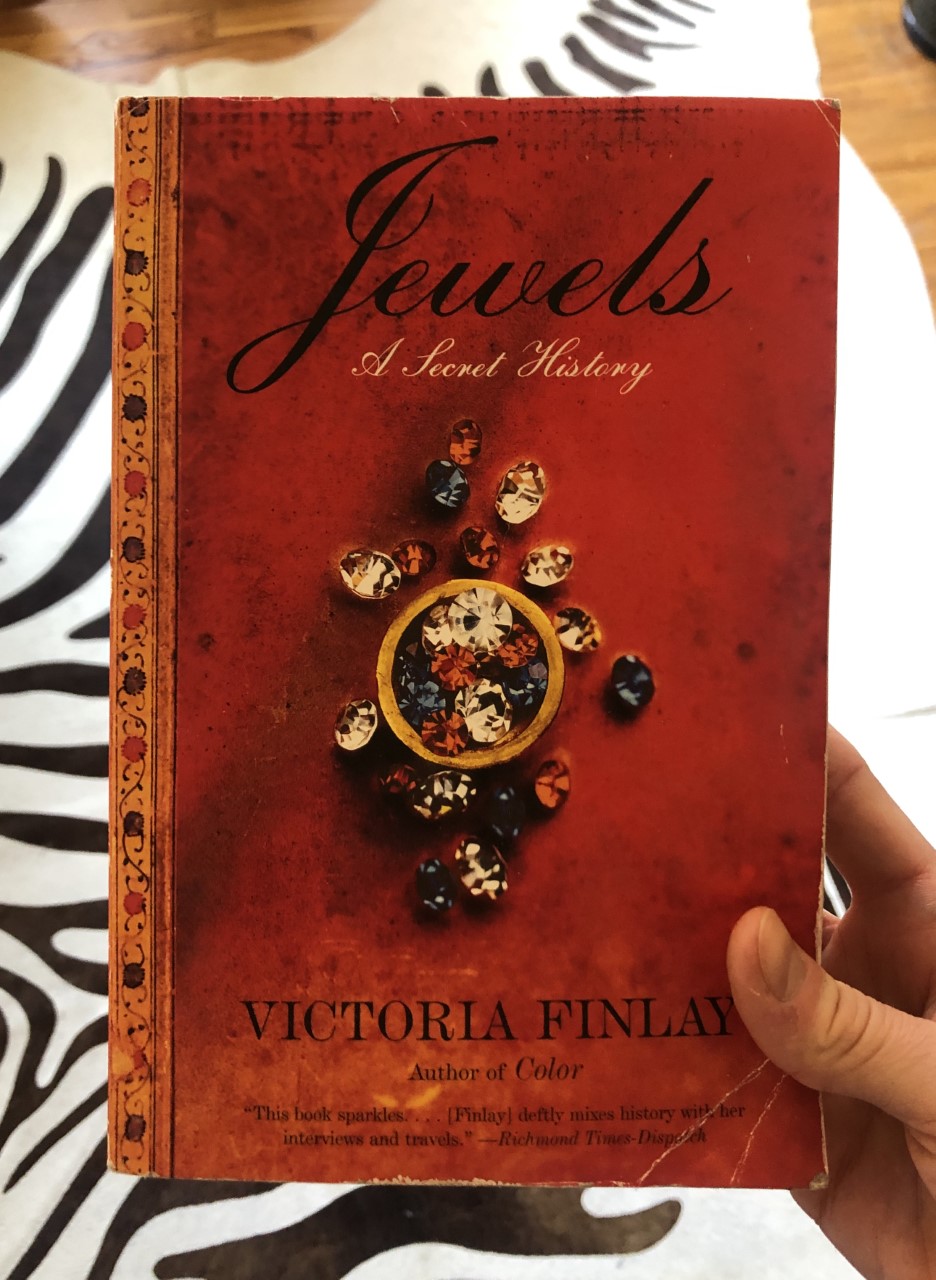 Each chapter focuses on a different gemstone (in order of hardness on the Mohs scale, starting with jet and ending with diamond) as the author travels the world getting firsthand experiences of how it impacted the culture of its source area. We all want to follow in her footsteps!
Stoned: Jewelry, Obsession, and How Desire Shapes the World by Aja Raden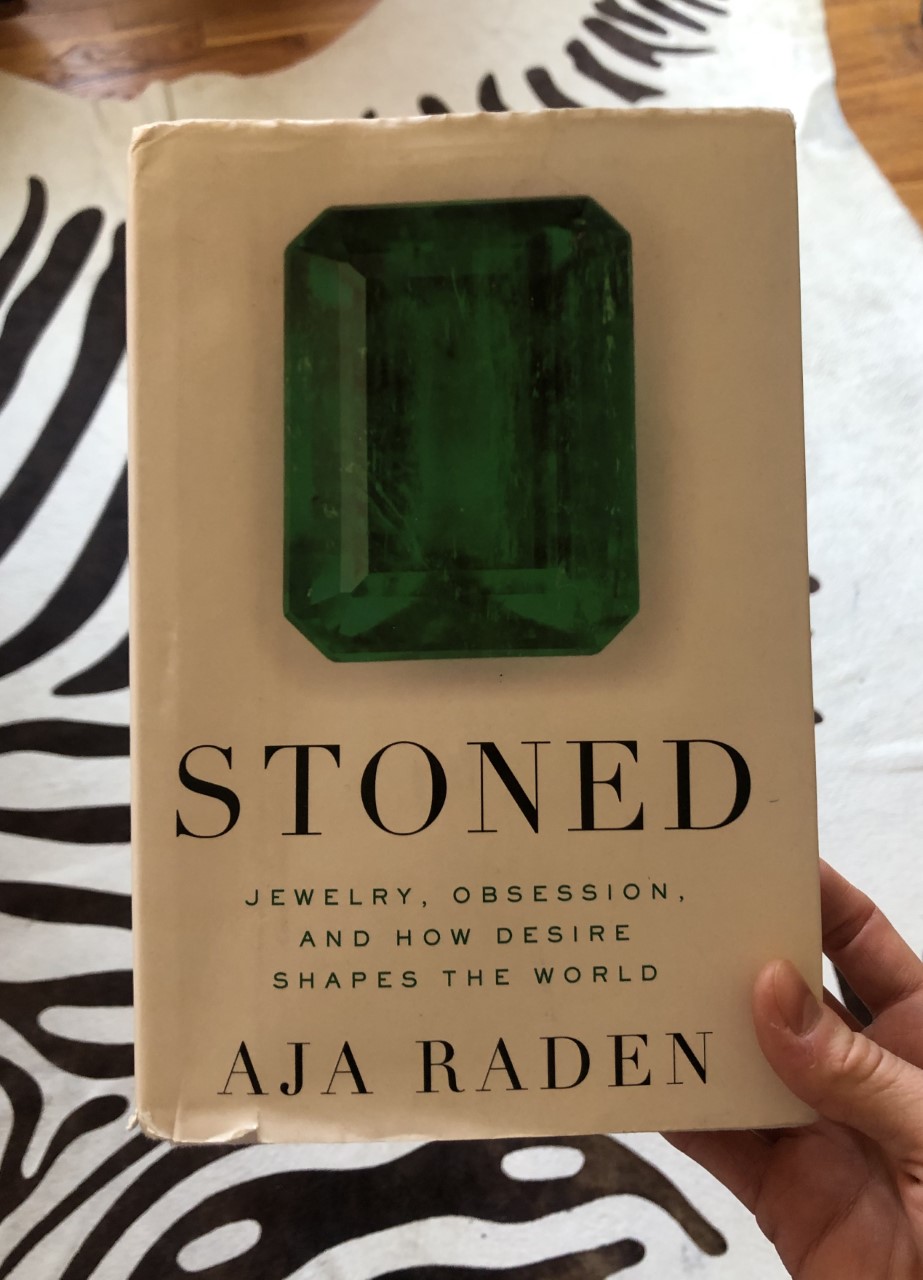 Raden recounts history in terms of famous gems and jewelry and their impact. It is fascinating to hear how much culture is informed and impacted by jewelry.
The Cartiers: The Untold Story of the Family Behind the Jewelry Empire by Francesca Cartier Brickell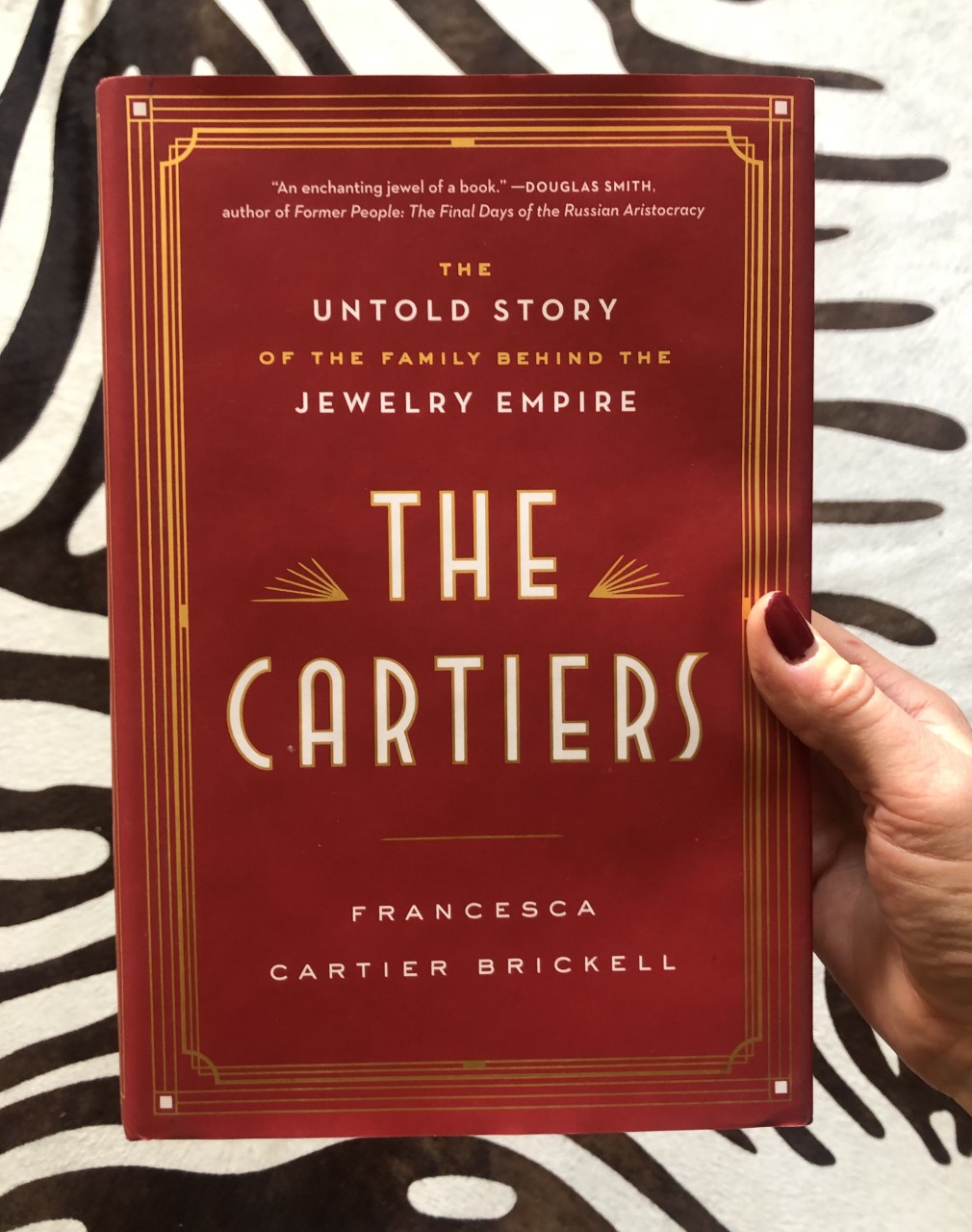 Written by the great-granddaughter of Jacques Cartier, one of the three brothers who founded the iconic design house, dive deep into the Cartier family and company history.
Women Jewellery Designers by Juliet Weir-de La Rochefoucauld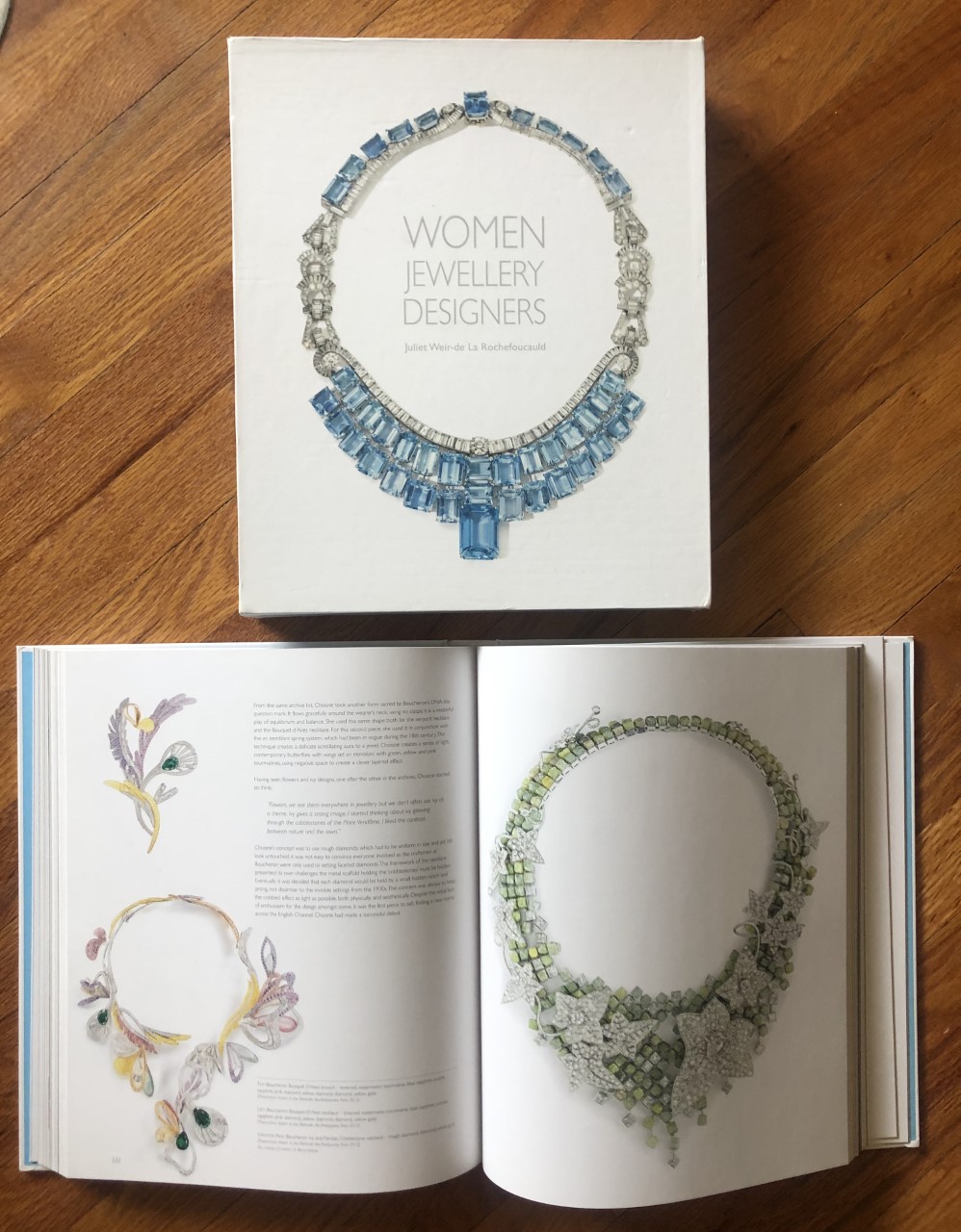 This beautiful book has wonderful photography showing detail and overview of our favorite female jewelry designers. As an all-female department, we love to focus on the fabulous work of often underappreciated visionaries.
The Queen's Jewels: The Personal Collection of Elizabeth II by Leslie Field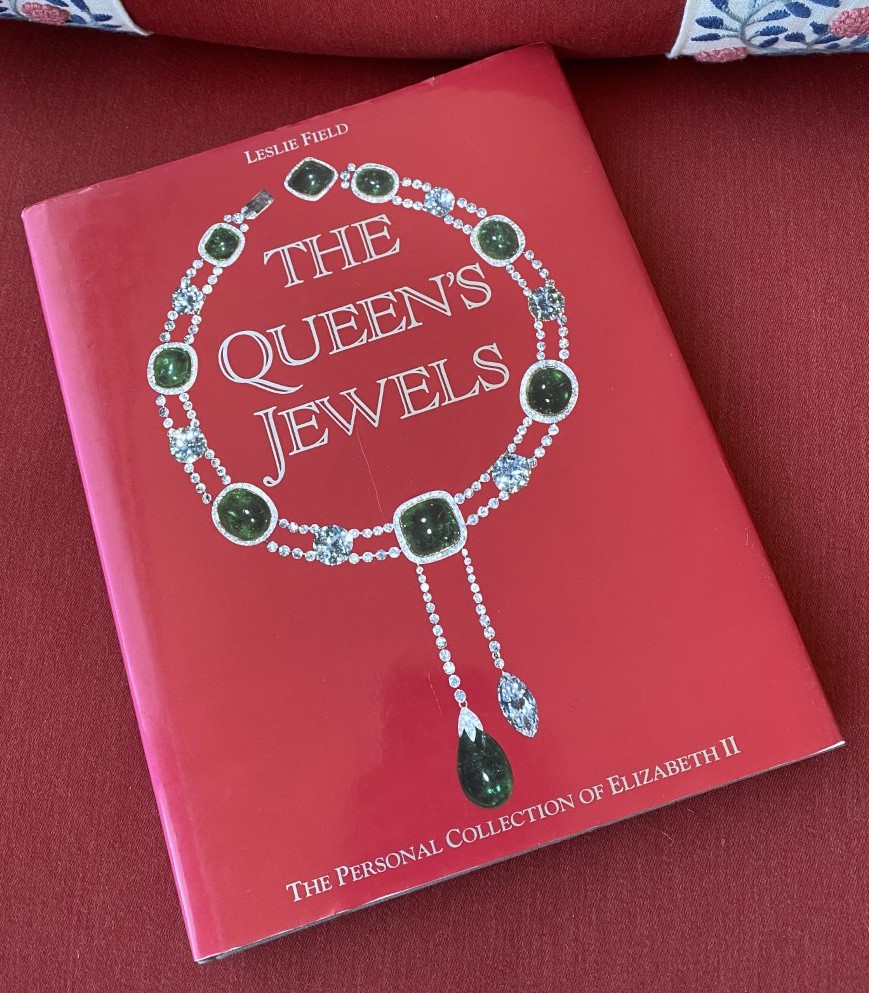 Who doesn't want to learn more about the Queen's personal jewelry collection and the history behind royal gift-giving?
Read My Pins: Stories from a Diplomat's Jewel Box by Madeleine Albright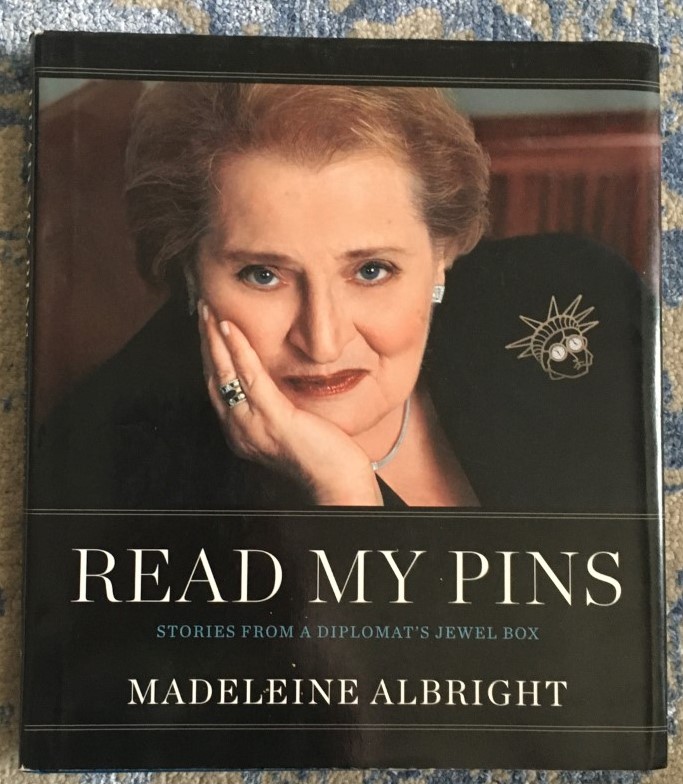 We loved learning about how Albright used her brooches to communicate messages and the personal stories behind her collection.
Emeralds by Fred Ward and Charlotte Ward and Rubies & Sapphires by Fred Ward
These books couple gorgeous photography with information on the important colored stones' history, mining and formation as well as their use in jewelry and care.
Hollywood Jewels: Movies, Jewelry, Stars by Penny Proddow, Debra Healy and Marion Fasel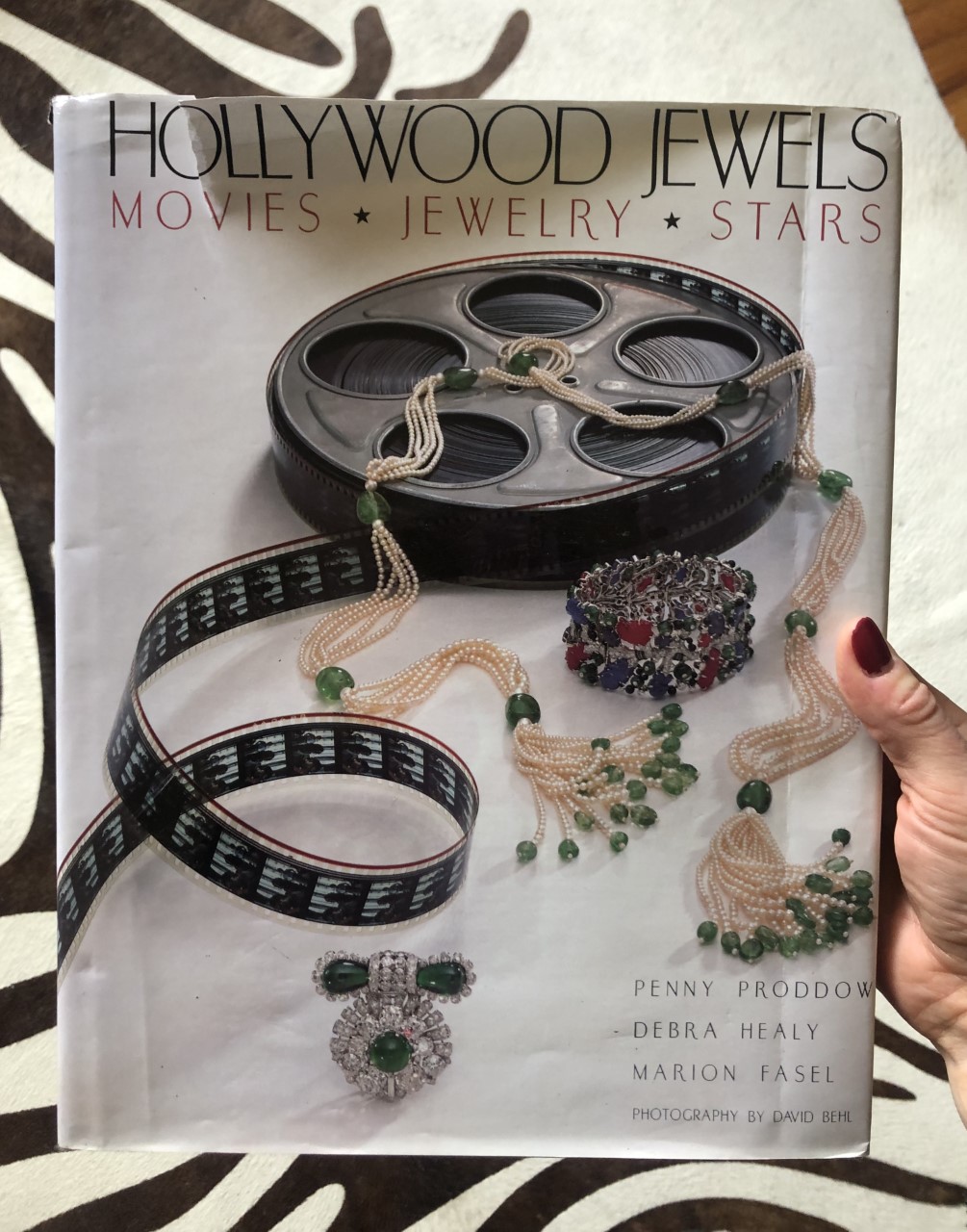 A chronological telling of jewelry in cinema from silent movies through Elizabeth Taylor, focusing on specific actresses, pieces of jewelry and films (also a great place to start for your jewelry movie watch list!)