Suellen Rocca was an artist as well as instructor, collector in addition to curator. Her distinctive compositional arrangements and initially loose mark-making set her art production apart from her peers, a generation of artists colloquially known as the Chicago Imagists. Likewise, she taught in schools and colleges in and around Chicago for a range of age groups from diverse backgrounds, including students at The School of the Art Institute of Chicago (SAIC), The Jane Addams Hull House, and Elmhurst College, among others.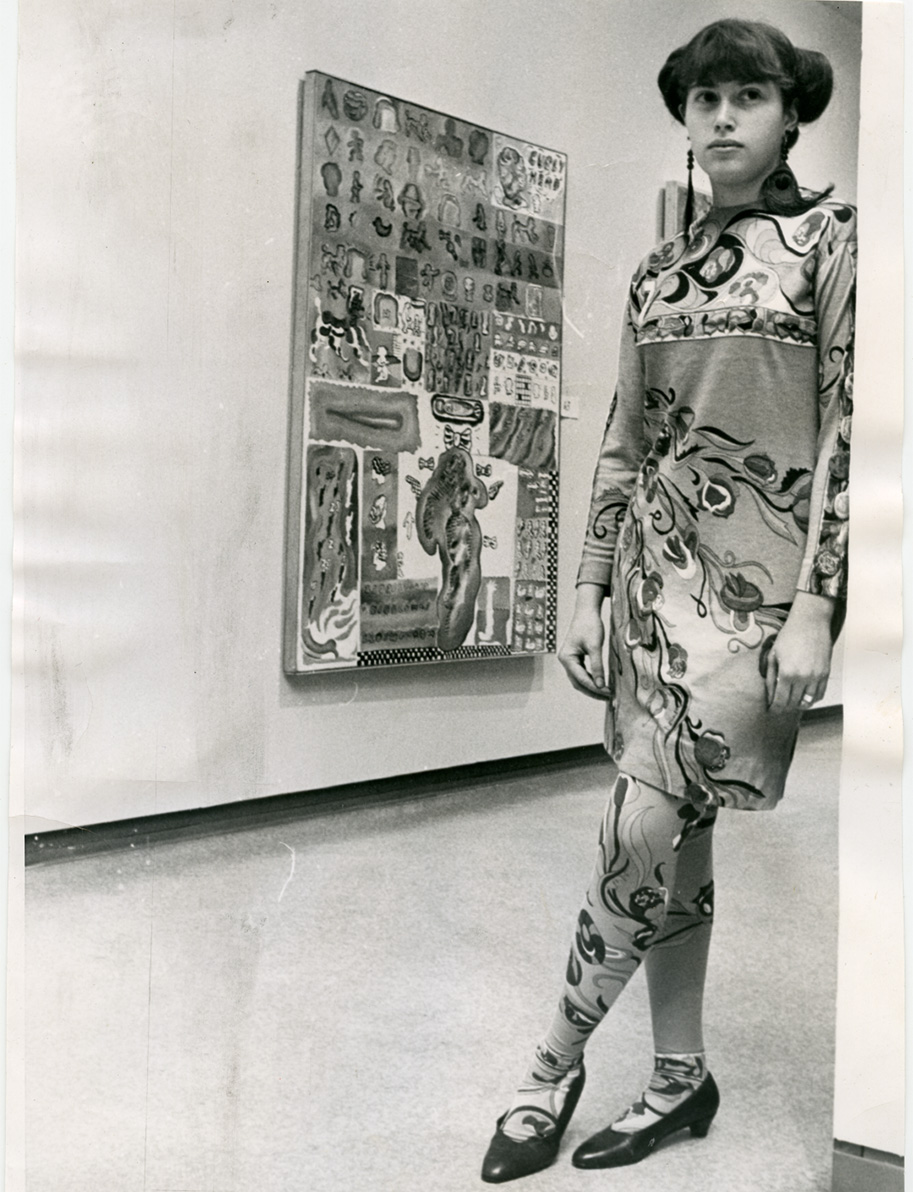 Rocca's personal collection included the present cache of prized works created by her friends and fellow artists— often obtained through trades and purchases made amongst them— and she stewarded these works just as she dutifully attended to Elmhurst College's art collection, where she served as Curator and Director of Exhibitions since 2006. Boasting over 150 works, Elmhurst's collection echoes Rocca's own, since its growth is, in part, a result of donations and gifts made directly by artists.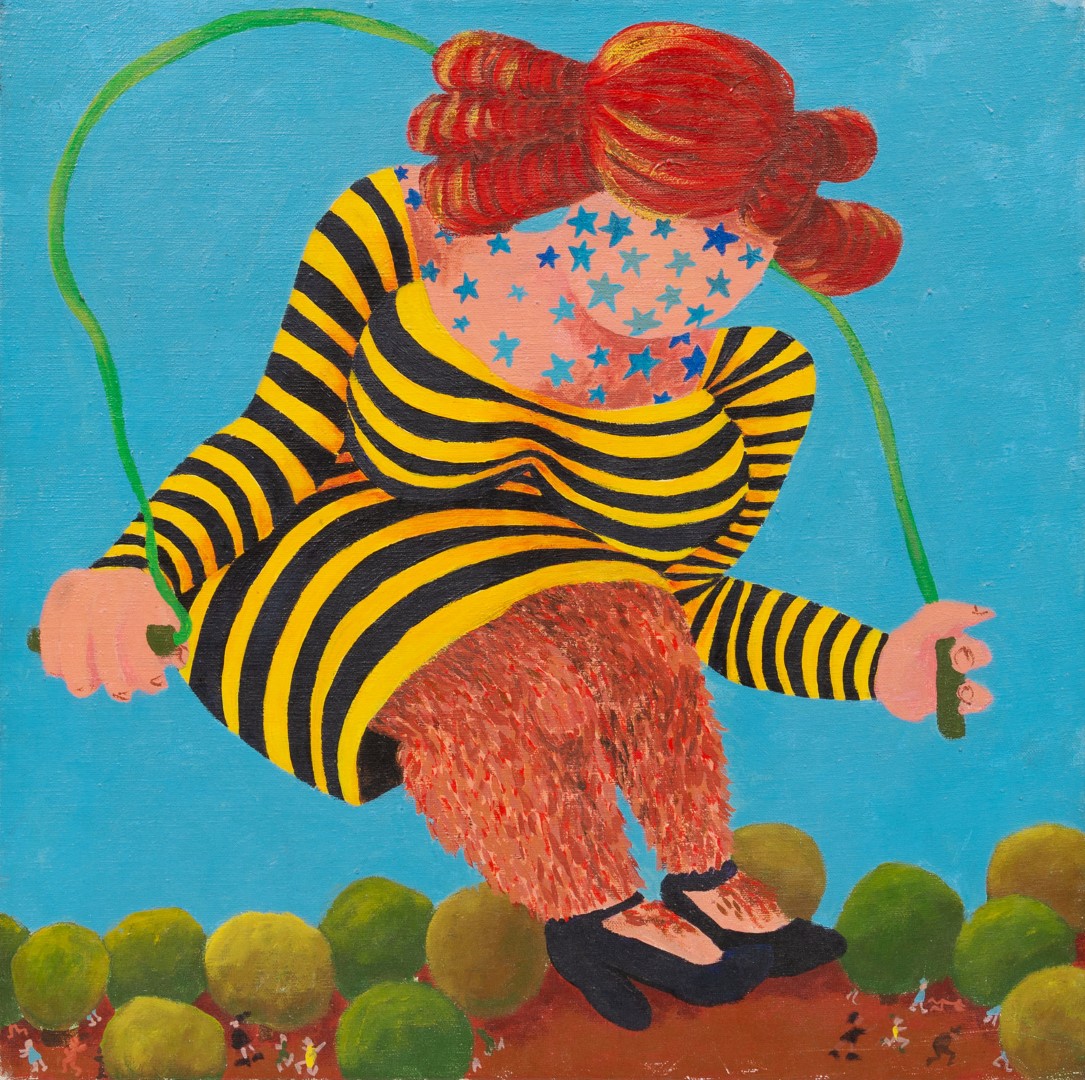 Rocca got an incredibly early start in the arts, and followed an esteemed trajectory throughout her career. A bit of a wunderkind, her artistic talents were recognized by a grade school teacher who recommended she attend children's art classes at The Art Institute of Chicago, and by age 16, she was entering art school on scholarship at SAIC. It was there that instructors nurtured the development of Rocca's eye, hand and personal collecting habits, and after graduating, she and a group of like-minded friends and fellow SAIC classmates—including Gladys Nilsson— formed an exhibition group. They named themselves Hairy Who, and in a natural evolution from the informal, generative and also stimulatingly competitive relationships forged in art school, they began mounting now infamous exhibitions at The Hyde Park Art Center on Chicago's Southside. Together, Rocca and her peers created a bold context for their work, framing it within ornate exhibition designs accompanied by zany ephemera. The control and autonomy their collective, communal efforts yielded was a form of mutual aid—their exhibition group both emphasized and benefited Rocca and each artist as individuals.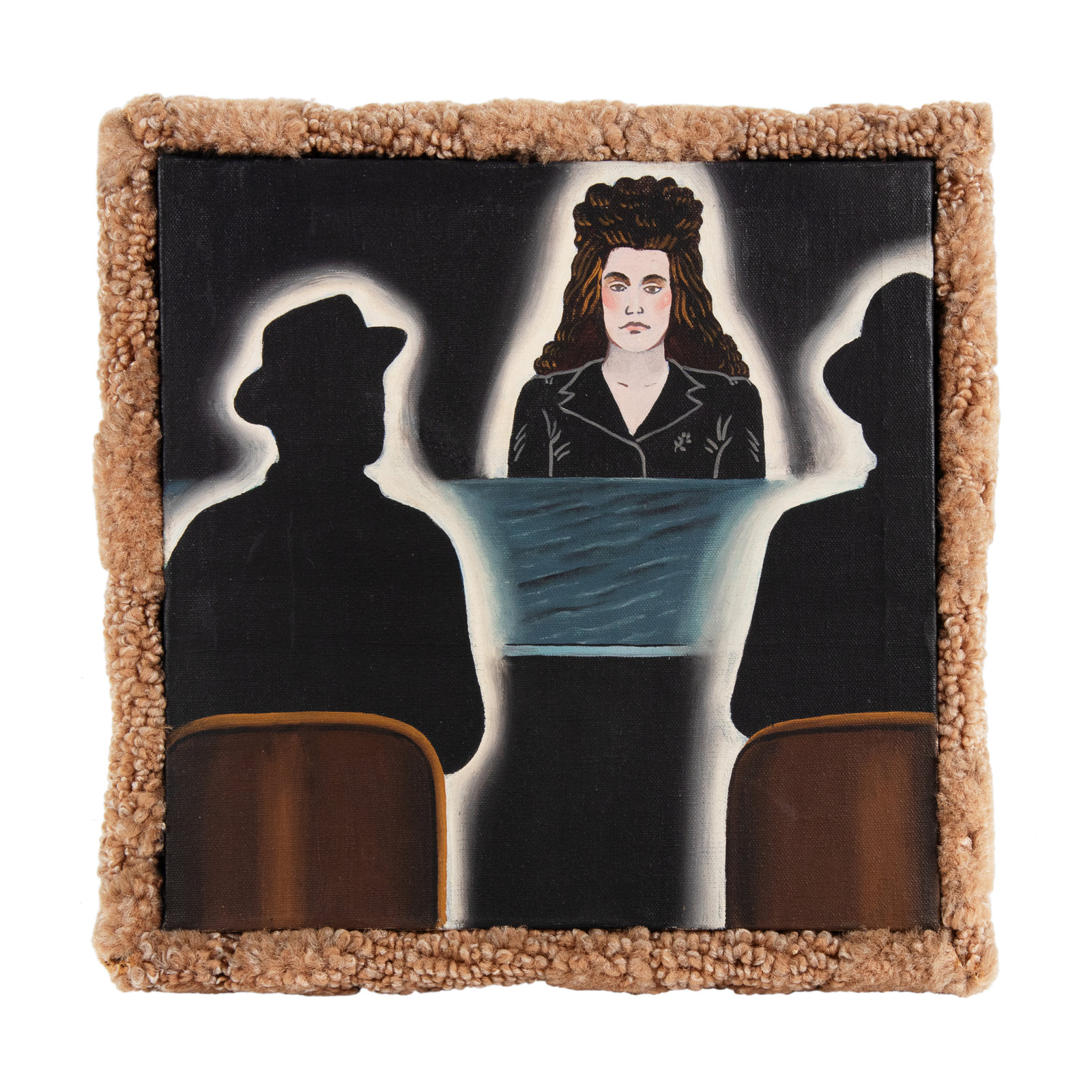 The critical acclaim Rocca and the Hairy Who garnered is still unparalleled when considered within the context of Chicago's history of art. In the greatest form of flattery, they inspired subsequent generations to follow in their footsteps, beginning with exhibition groups such as Nonplussed Some and False Image, which included Phil Hanson and Roger Brown. In this way, Rocca's wide-ranging and lifelong commitment to the arts not only showcased her unique abilities and vision, but also supported and provided opportunities for others to make and show their own art. 
Thea Liberty Nichols