Are the 2000s vintage? It can be hard to believe but 2000 was already twenty years ago. While many recognize clothing that is at least twenty years old to be vintage, in December 2018 the New York Times argued the vintage cycle for the early 2000s is even shorter. The 2000s aesthetic has made an unprecedented early come back in contemporary fashion and auction can be a great place to find some original 2000s pieces for your wardrobe. Whether you consider them vintage or not is up to you, we won't judge! Here are some of our favorite 2000s pieces that have sold at auction this past year.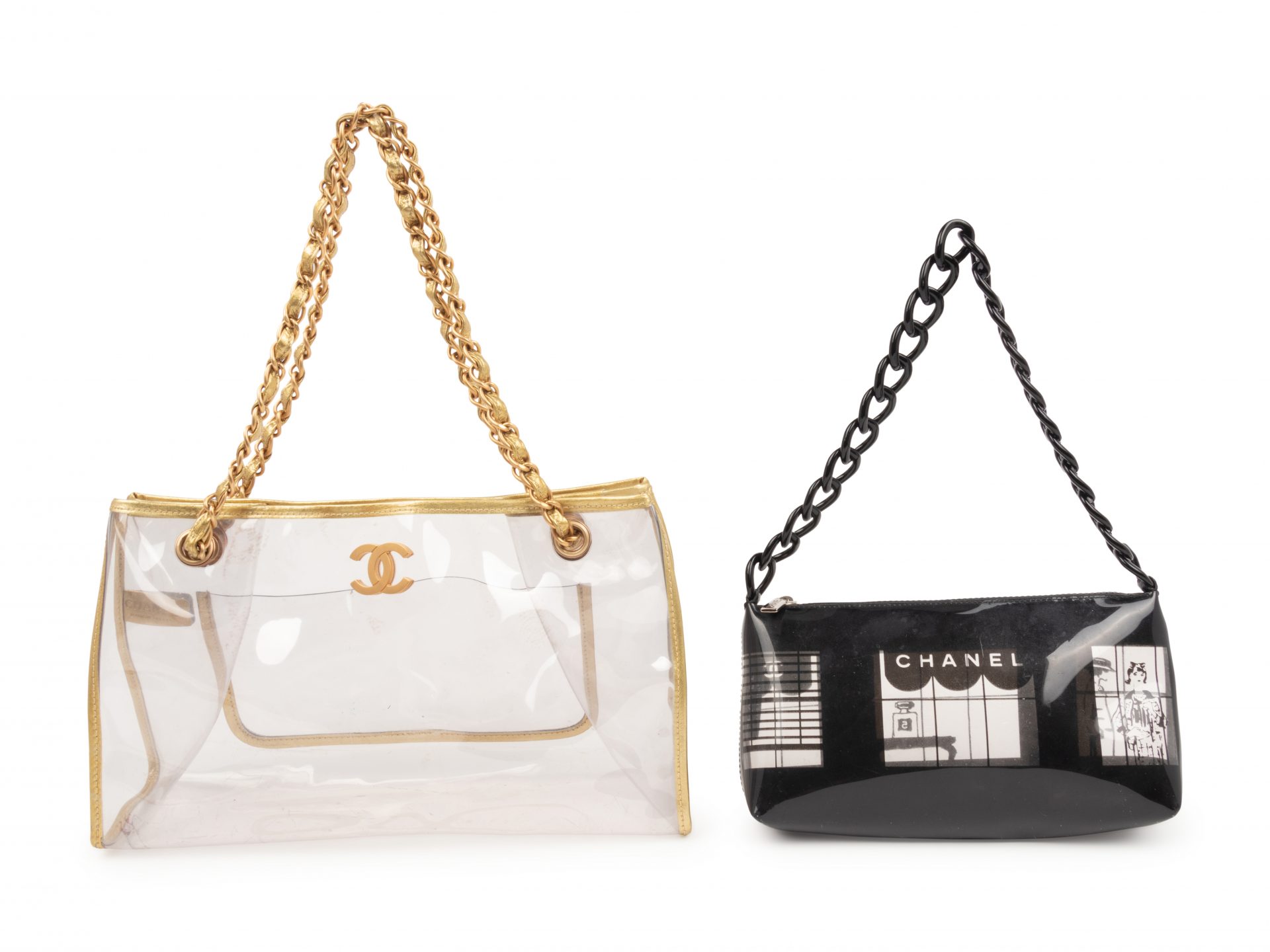 Chanel has an enduring legacy as the "it girl" brand of choice and the early 2000s were no different. Karl Lagerfeld celebrated Chanel's most famous bag, Coco Chanel's 1955 release the Flap Bag 2.55, with a re-issue in 2005 aptly titled the Reissue 2.55. A 50th anniversary celebration, the Flap Bag's rebranding was so wildly successful the quilted purse was seen on actresses and socialites alike in the early 2000s. Today Chanel still holds its title as the "it girl" bag of choice. As vinyl and Lucite bags have become increasingly popular over the past few years, seen recently on veritable "it girl" Ariana Grande, lot 217 in sale 740 from Hindman's Couture and Luxury Accessories department was decidedly ahead of its time. One lucky bidder was able to have their "it girl" moment for an impressive $1,187.50.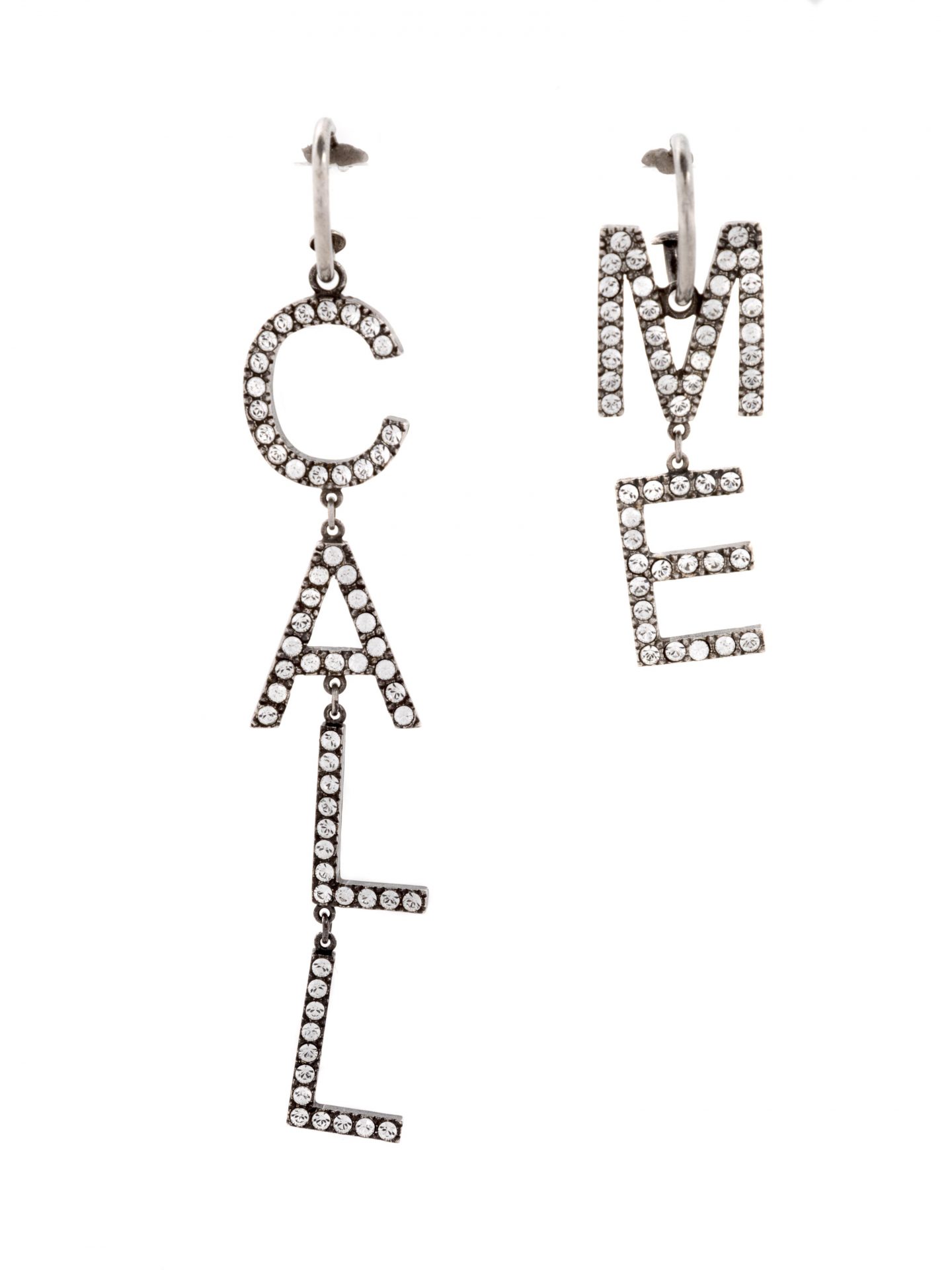 Before it was just Saint Laurent there was an Yves to account for. In the 2000s, Yves Saint Laurent was no stranger to integrating logos and branding within their designs. While the brand did not engage in dripping their branding  across any and all of their designs like many of their contemporaries, it is not coincidence their most popular purse, the YSL tassel bag, places the brand's logo front and center. Even after the company's rebranding, the "Y" in YSL still remains integral to any accessory monogramming. While the 2000s label love endures in the brand's handbag designs, an unexpected accessory has made a return from the brands vault: rhinestone wording on accessories. Seen now mostly on barrettes, rhinestone wording has made a huge comeback thanks to 2000s nostalgia. The trend is so popular one dedicated fashionista won lot 250 from sale 740 for $531.25. Now that's what we call commitment to an aesthetic.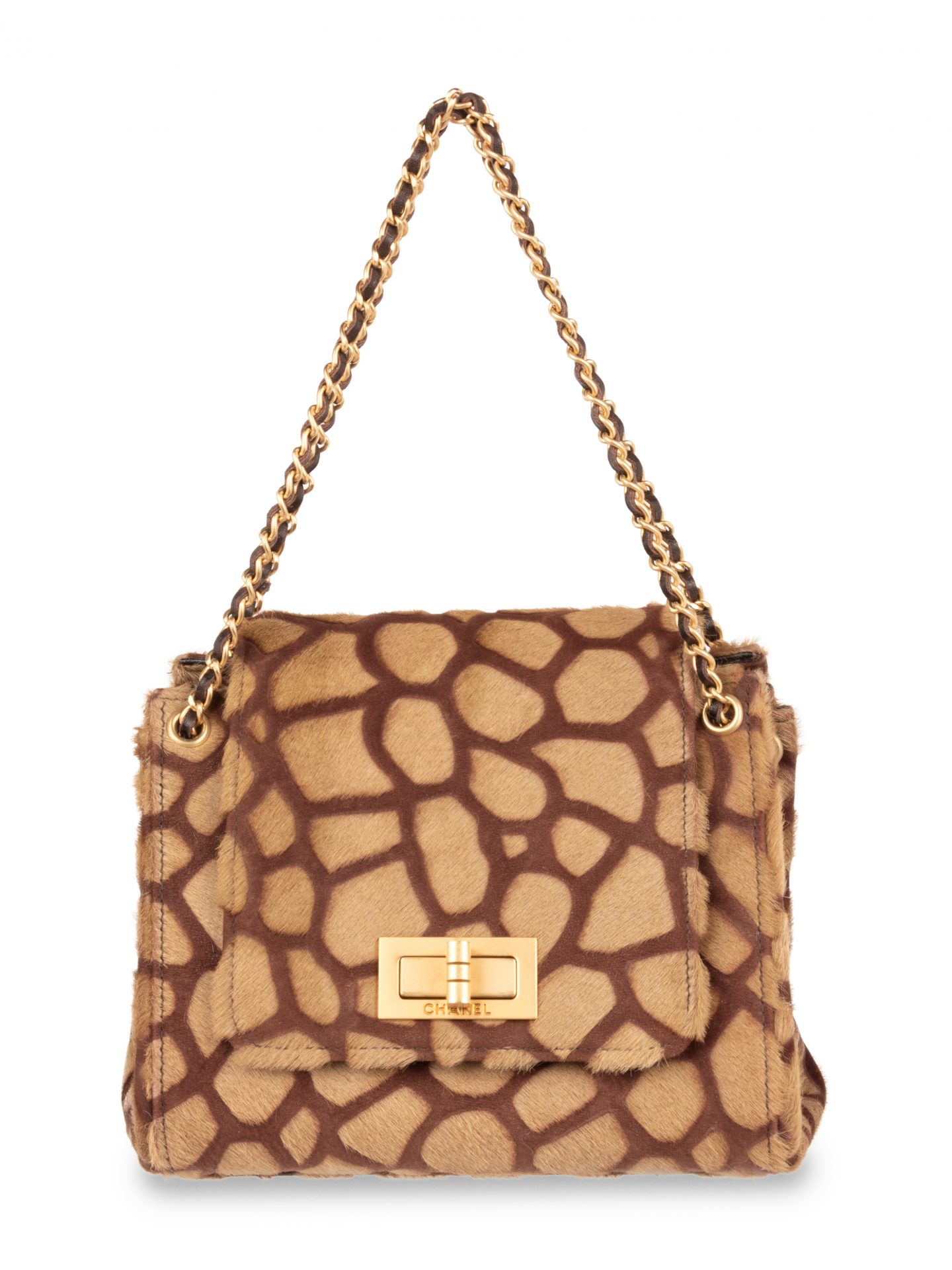 Animal print, whether you love it or hate it, it is definitely here to stay. The 2000s aesthetic was not just preoccupied with loud logos, but any and all design details that could make one's ensemble stand out. Animal prints were key to being as eye catching as possible, for better or worse. As Chanel was an established favorite among our 2000s logo loving glitterati, the Chanel Giraffe textured purse fit perfectly into one's wardrobe. Small accessories were popular during this time as well, a commentary on how everything in our world seemed to be shrinking, especially cell phones. Nothing felt more futuristic than a teeny tiny accessory. The petite size of this purse adheres to this 2000s preference and has reemerged as a recurring 2000s trend on red carpets. For examples, see Lizzo's microscopic purse at the 2019 American Music Awards. One bidder will be able to live out their futuristic fantasy as lot 222 in sale 740 sold for a steal at $937.50