"The September Sale: Fall Fashion & Luxury Accessories" presents 253 lots of vintage and contemporary fashion and accessories from the turn of the 20th century to today.
The property in this auction was gathered from around the United States, from New York to Los Angeles and from Palm Beach to Chicago, including rare items from collectors and family archives. The online catalogue is now available
In addition to contemporary luxury accessories, this auction holds one of the very first "it bags", with a Louis Vuitton steamer trunk (Lot 232) from the early twentieth century. While most Louis Vuitton trunks provide space for the transport of folded clothing and accessories, this trunk, known as the "Wardrobe Trunk", also provides space (complete with Louis Vuitton-marked wooden hangers) for hanging clothing and comes with six drawers.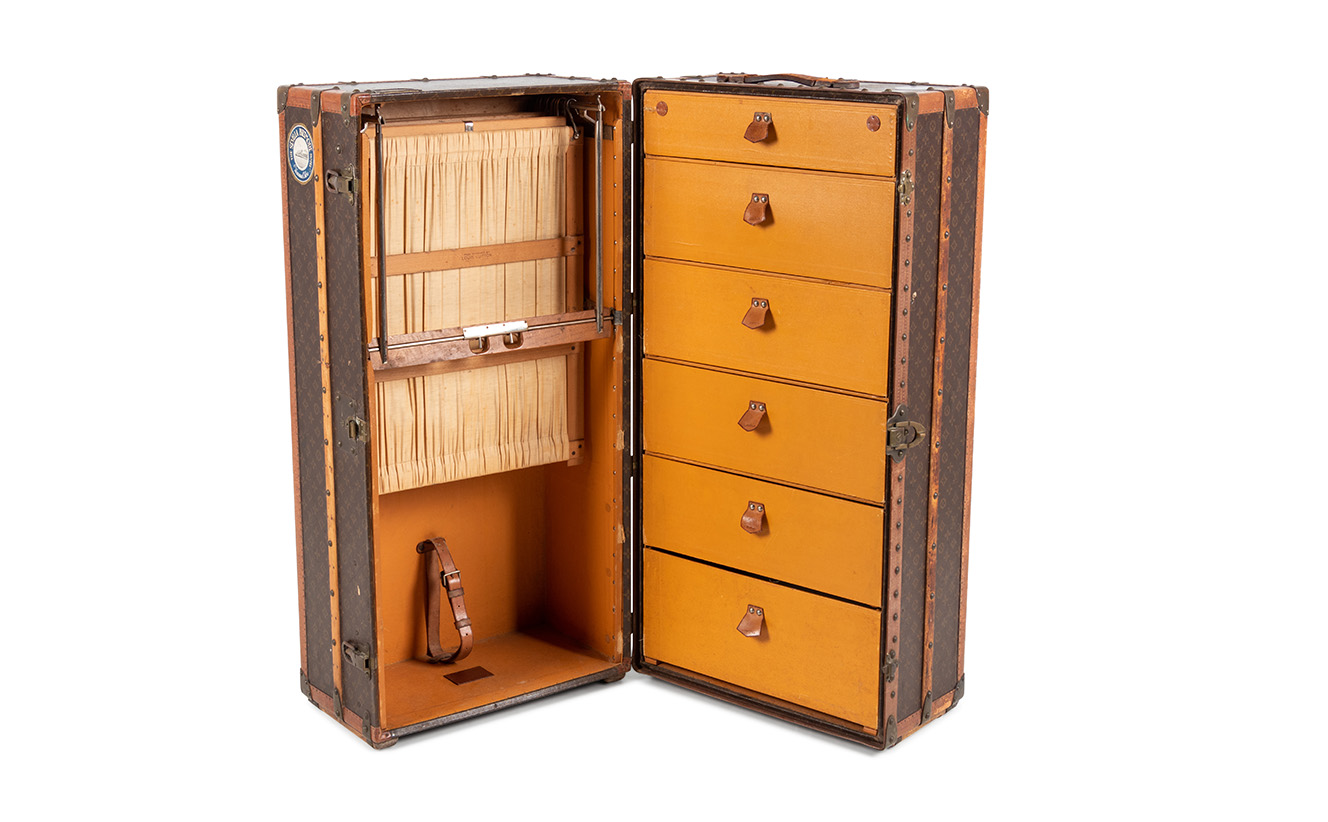 The oldest clothing items in this auction were made by Mariano Fortuny (1871-1949) in the early twentieth century and include the designer's famous "Delphos" (Lot 5) and "Peplos" (Lot 6) dresses in fine pleated silk. From 1927 comes another rare example of fashion history in a purple leather coat (Lot 1) made by the French Haute Couture House of Callot Soeurs. The coat, along with three other items in this auction (Lots 2-4), are all from the 1920s and 30s and are brought to auction by a descendant of the wearer.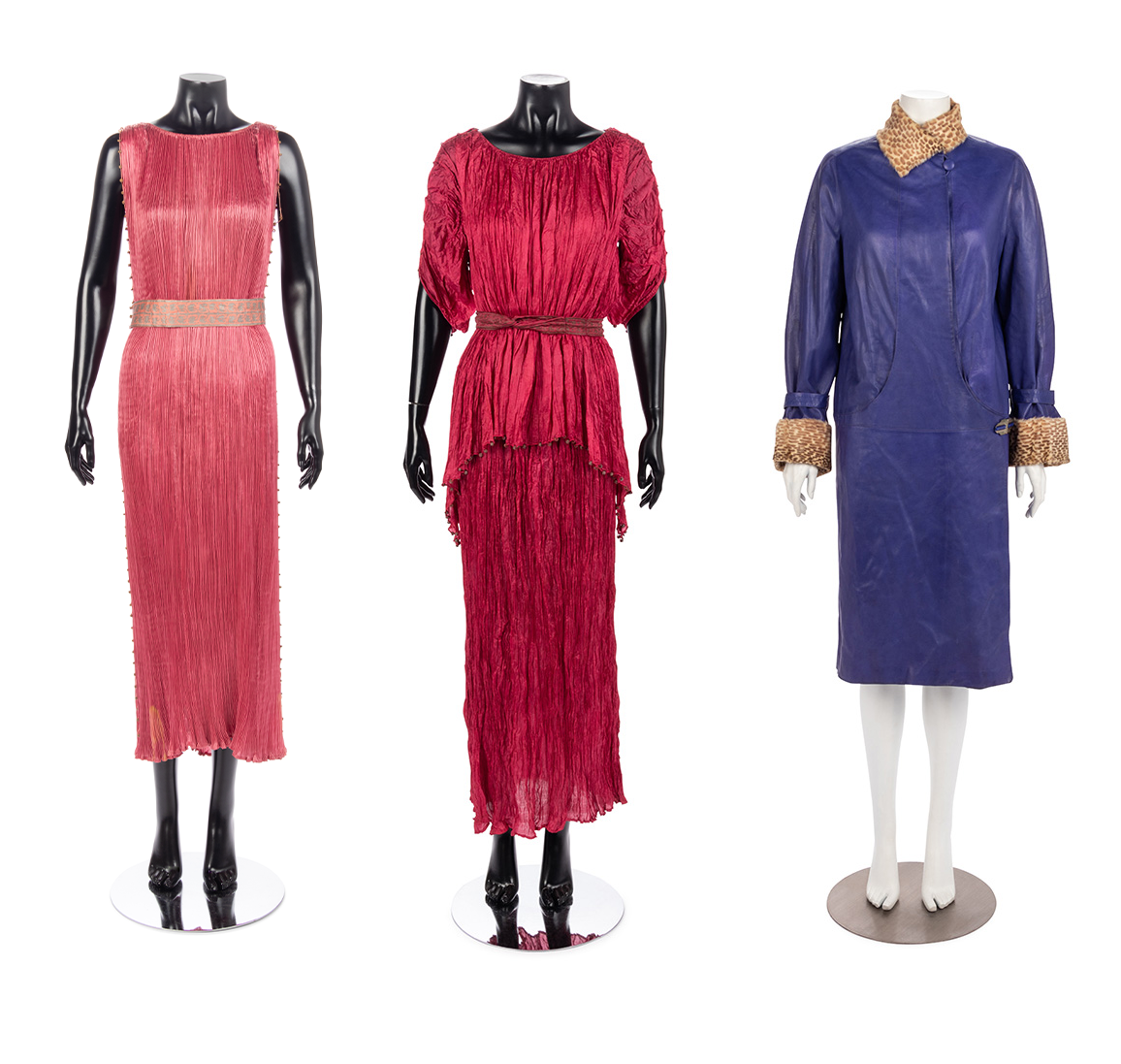 The auction also holds designs from an extensive list of contemporary fashion designers, such as Oscar de la Renta, Vivienne Westwood, Issey Miyake, Junya Watanabe, Comme des Garçons, Gianfranco Ferre, Dennis Basso, Valentino and many others. Ralph Rucci is the designer with the most items in this auction, including 17 items (Lots 68-75) from Chado Ralph Rucci, which was introduced in 1994.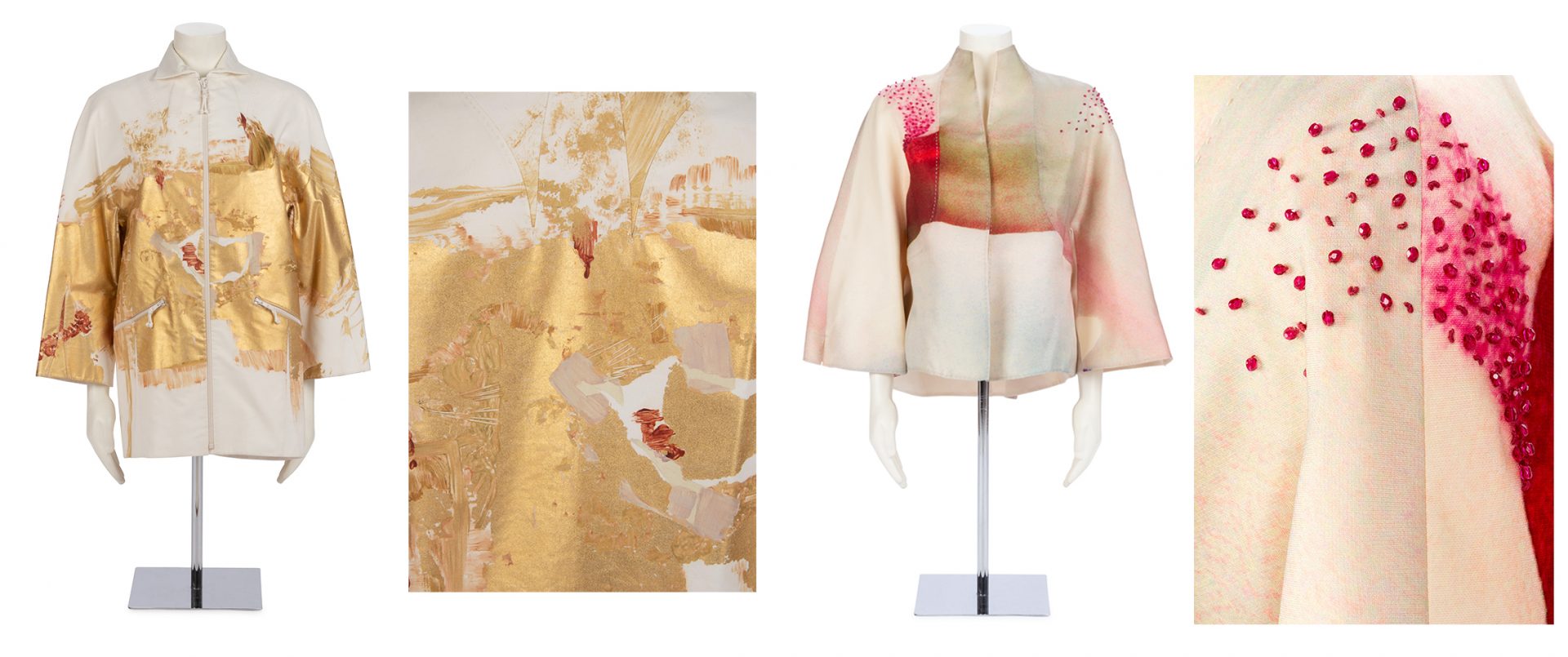 Contemporary and vintage luxury accessories, including many that were never used, form a major part of this auction. Many of today's hottest brands are included: Hermès, Louis Vuitton, Chanel, Gucci, Bottega Veneta, Saint Laurent and Fendi. Some of these items date back to the 1970s and include iconic styles, such as Chanel's Classic Flap Bags and monogram canvas from Louis Vuitton.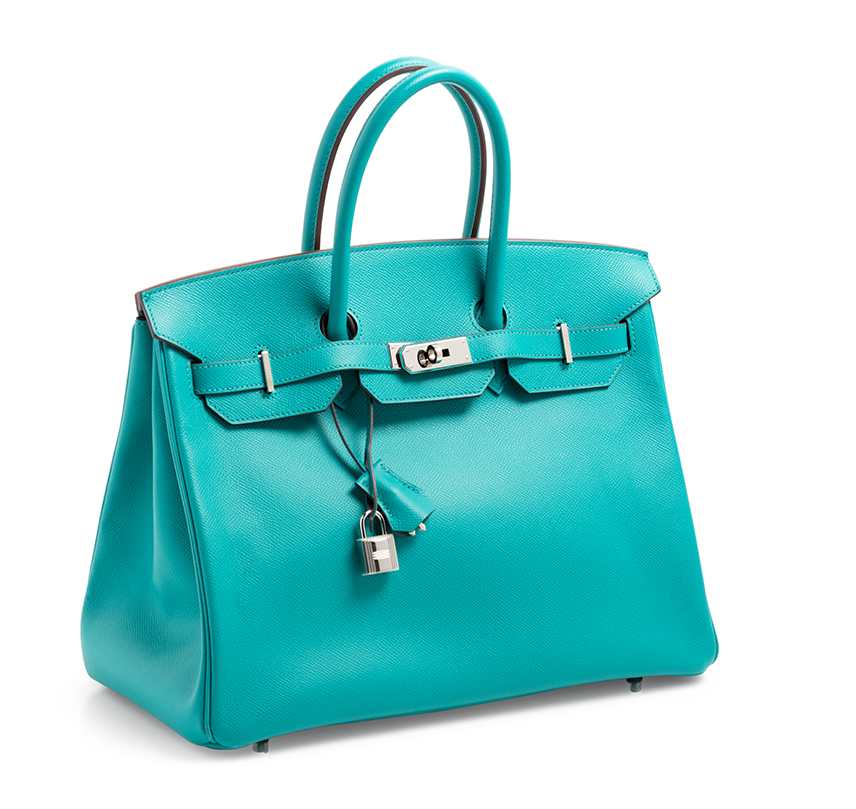 Hindman's Couture and Luxury Accessories department will host one more Couture auction this year, scheduled for December 11, 2020.
View the catalogue here.