Here at Hindman we've been spending our weekends staying in, binging our favorite movies, and we noticed some familiar faces! From appearances in 80's comedies, to 90's blockbusters, and even an iconic television adaptation for the big screen, scroll through to see which of our past Couture and Luxury Accessories lots have made their silver screen debut.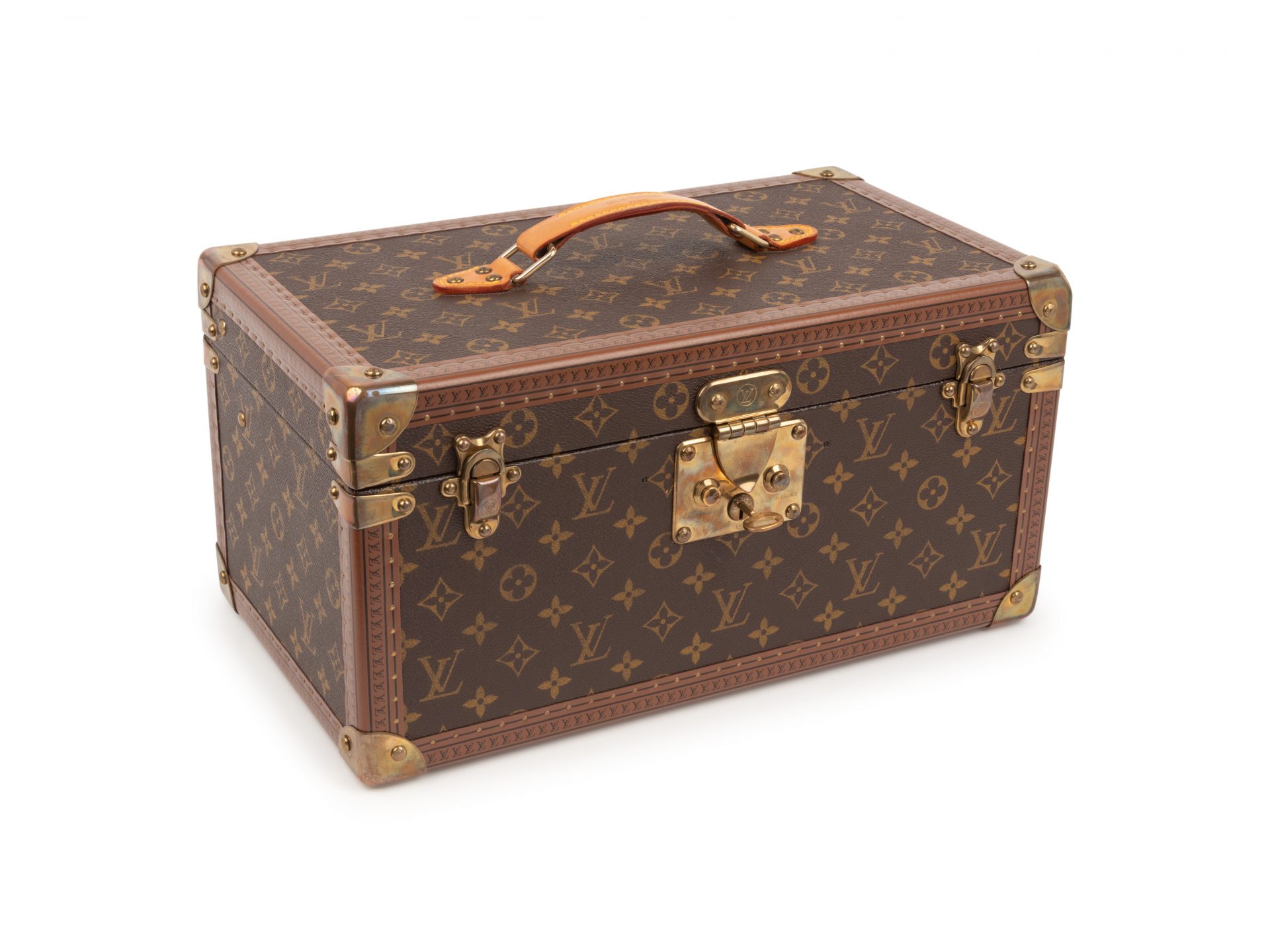 The Louis Vuitton Boite Bouteilles Train Case will have you in tears, literally. The iconic piece of luggage has a brief cameo in the 1988 comedy Big Business starring Bette Midler and Lily Tomlin, a laugh out loud remake of William Shakespeare's play The Comedy of Errors. However, if you're in the mood for a little cry, the train case appears in the 1997 hit Titanic during the plot's treacherous peak. The Louis Vuitton Boite Bouteilles Train Case finally took center stage obtaining a starring role in the March 19th, 2020 Spring Fashion and Accessories auction, sale 740, as lot 279 where it sold for $1,187.50.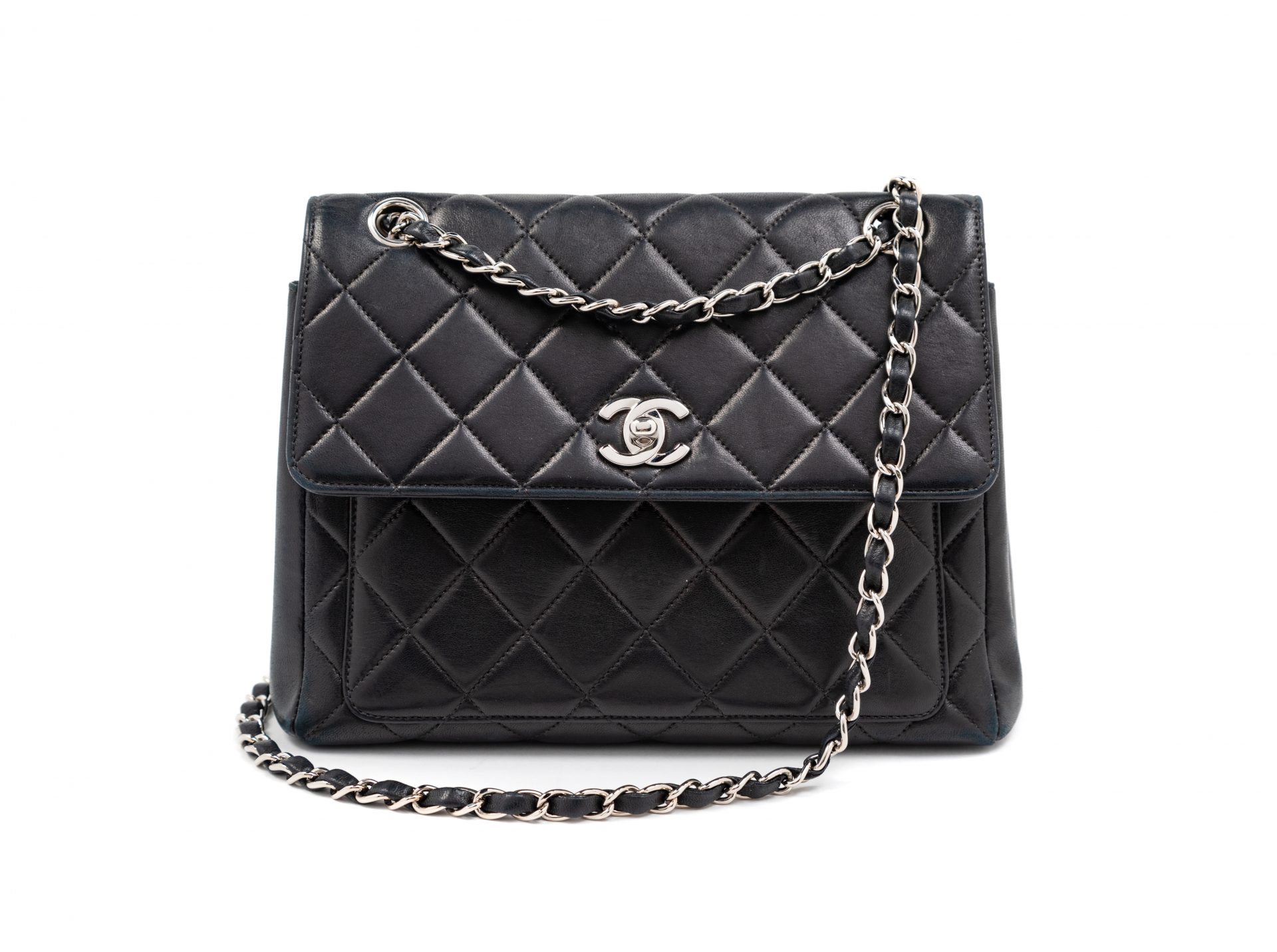 An iconic accessory for many fashion collectors, the Chanel Quilted Leather Flap Bag is a staple in many red carpet and paparazzi shots of movie stars and starlets alike in the early 2000s. The enduring design is visual eye candy in Sofia Coppola's 2013 indie darling The Bling Ring. A fictionalized retelling of Nancy Jo Sales' 2010 Vanity Fair article entitled "The Suspects Wore Louboutins," Coppola's film is a hidden gem on various streaming platforms and a veritable technicolor look book of early 2000s fashion, including a canary yellow Chanel Quilted Leather Flap Bag. While Coppola's characters obtain their goods by less than lawful means, we suggest you keep an eye on our Couture and Luxury Accessories auctions. Lot 207, a Chanel Black Quilted Leather Flap Bag, from sale 663 was, dare we say a steal, selling for $2000.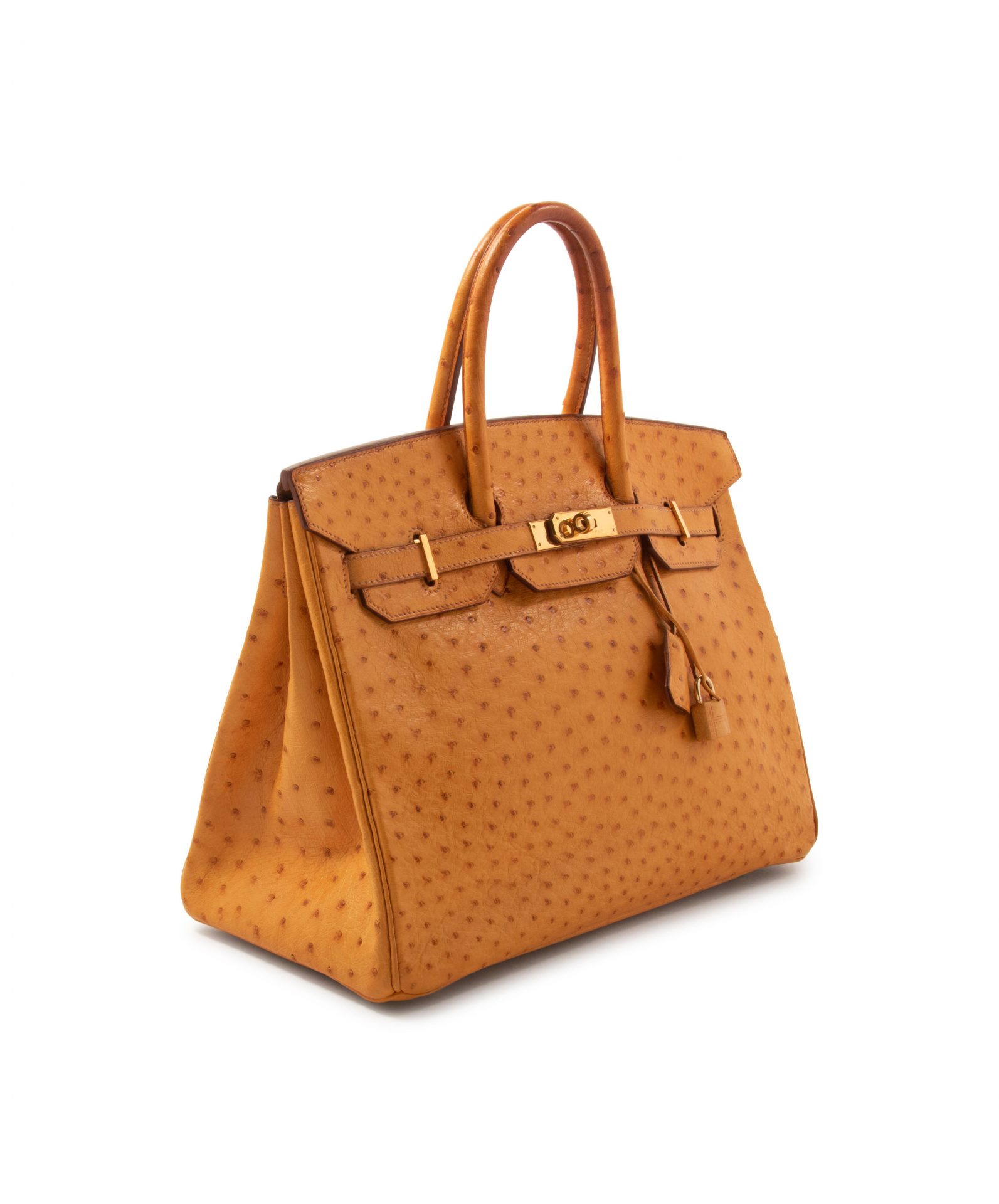 The epitome of a luxury accessory, the Hermès Ostrich Birkin in any color and of any size could stand to upstage even the most popular actress on screen. Luckily for Kim Cattrall in 2008's Sex and the City 2, the bag's appearance is relatively brief, as the fiery Samantha Jones grips the Birkin's handles in a breezy walk and talk scene. As many fans of the franchise know, it was difficult for Samantha to obtain in the HBO series, and is an excellent indicator of how Miss Jones has evolved in her collecting. However, the bag's status as a luxury icon makes it impossible to ignore while on screen. Hindman clients do not have to struggle like Samantha to purchase a Birkin for their wardrobe, as an Hermès 35cm Ostrich Birkin appeared as lot 336 in sale 703, one of many Birkins the Couture and Luxury Accessories department has brought to the podium, successfully selling for $11,250.