May 15 Sale Will Take Place in Chicago and Include Spectacular Designs That Span the Decades
Chicago — Hindman LLC today announced they will partner with storied Chicago jeweler Trabert & Hoeffer, and owner Donald Levinson, to sell a portion of the iconic jewelry retailer's inventory ahead of the store owner's retirement and subsequent closing. The sale, which includes more than 250 lots spanning the company's history, will be held on May 15 at 4pm CT at Hindman's Chicago headquarters (1338 W Lake St).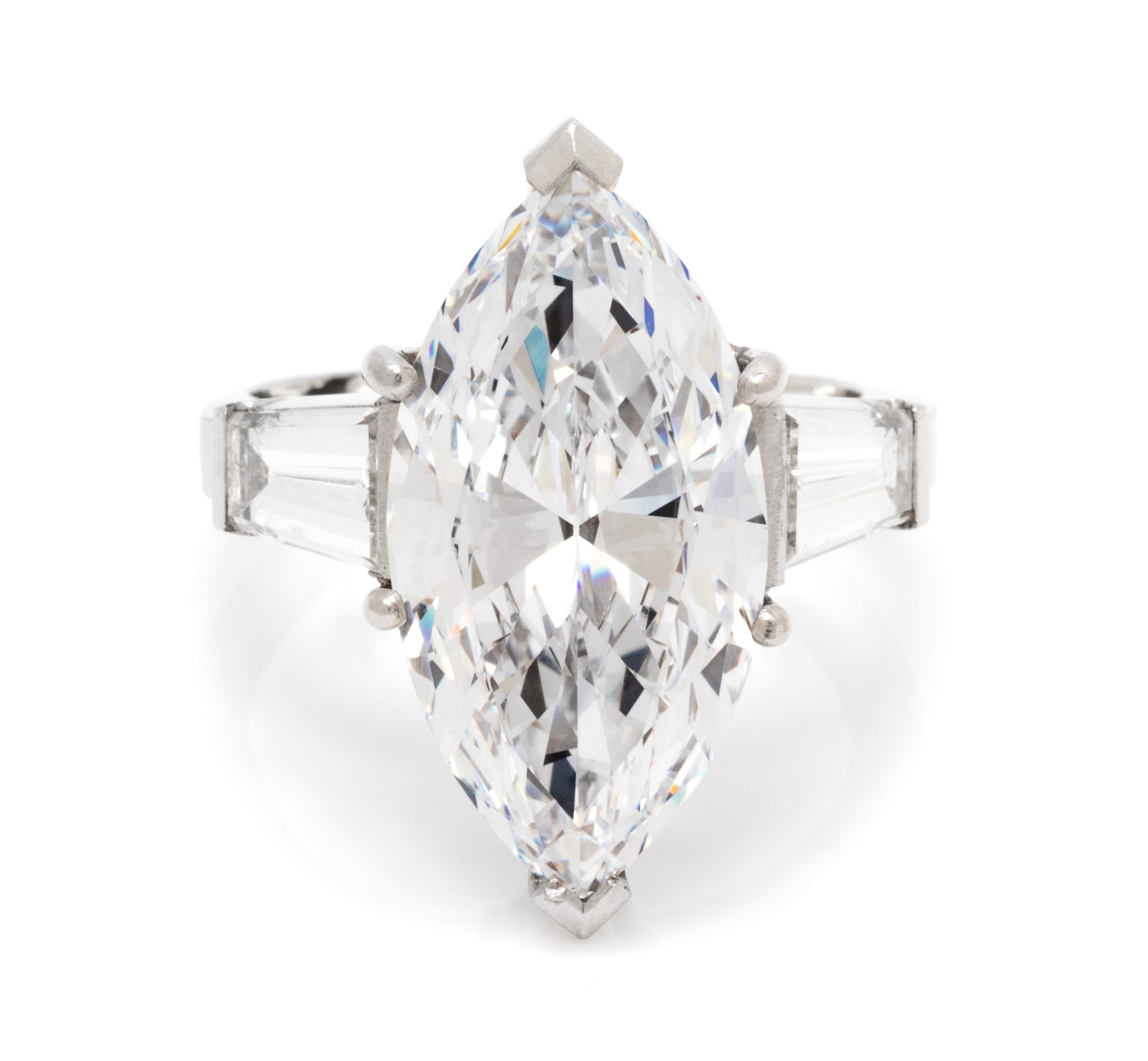 Offering a selection of spectacular jewelry, Trabert & Hoeffer established its first store on Park Avenue in New York City in 1930. After expanding to Palm Beach, Beverly Hills, Atlantic City and finally Chicago, the company purchased inventory from acclaimed Parisian jewelry Mauboussin, giving birth to one of jewelry's most historic partnerships.
After purchasing Trabert & Hoeffer in 1968, Chicagoan Don Levinson built his own distinctive salon identity, broadening the buying focus while maintaining the brand's classic, intimate Art Deco look and feel. The store, which will close its doors for the final time on June 15, is the last remaining Trabert & Hoeffer location.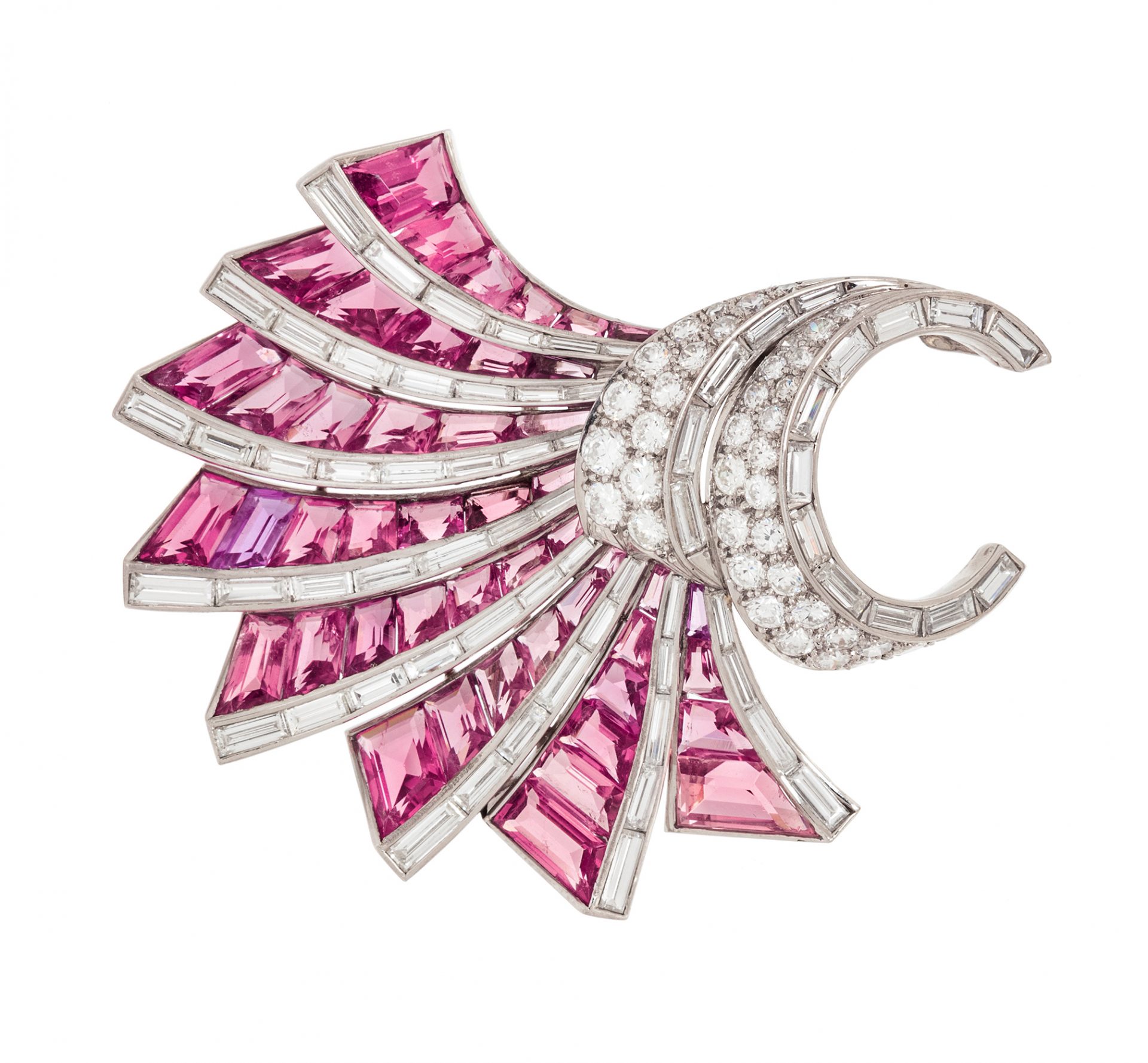 "After more than 50 years with Trabert & Hoeffer, it's time for me to announce my retirement and I can't think of a better partner than Hindman to move the store's spectacular inventory. It was important to me to partner with an organization that would treat my customers with the same care and dedication that I have," said Levinson. "These pieces truly are incredible and I'm grateful they will find homes with collectors who understand and appreciate this brand's unmatched quality and expansive legacy."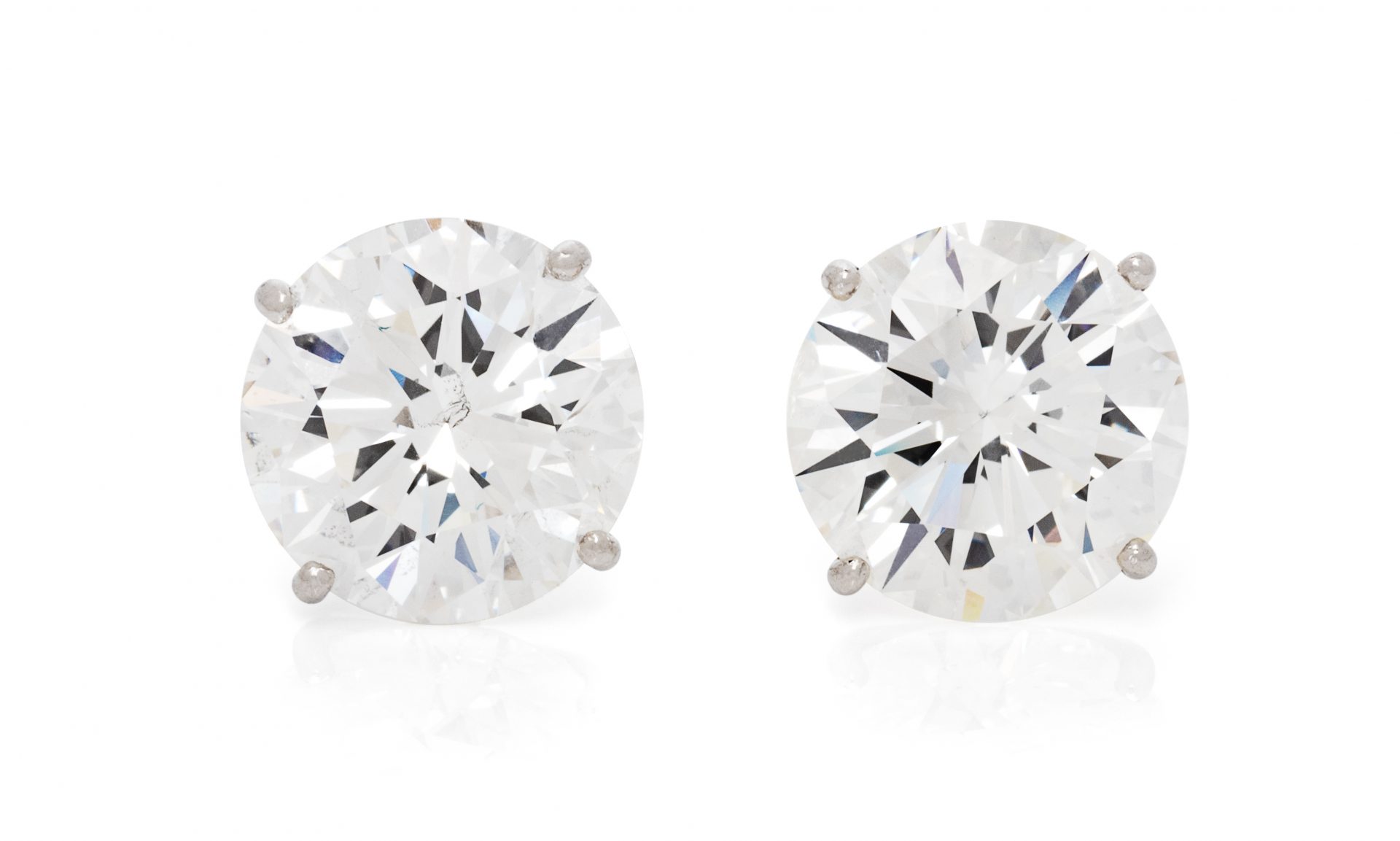 Highlights of the auction will include a Retro platinum, diamond and pink tourmaline brooch by Trabert & Hoeffer-Mauboussin ($15,000 to $20,000); a 10.04 carat emerald cut diamond ring ($200,000 to $300,000); a 58.50 carat total weight diamond bracelet ($90,000 to $120,000); a pair of 10.04 carat total weight diamond stud earrings ($125,000 to $175,000); a 6.11 carat marquise diamond ring, certified D color, Internally Flawless clarity ($280,000 to $380,000); and more.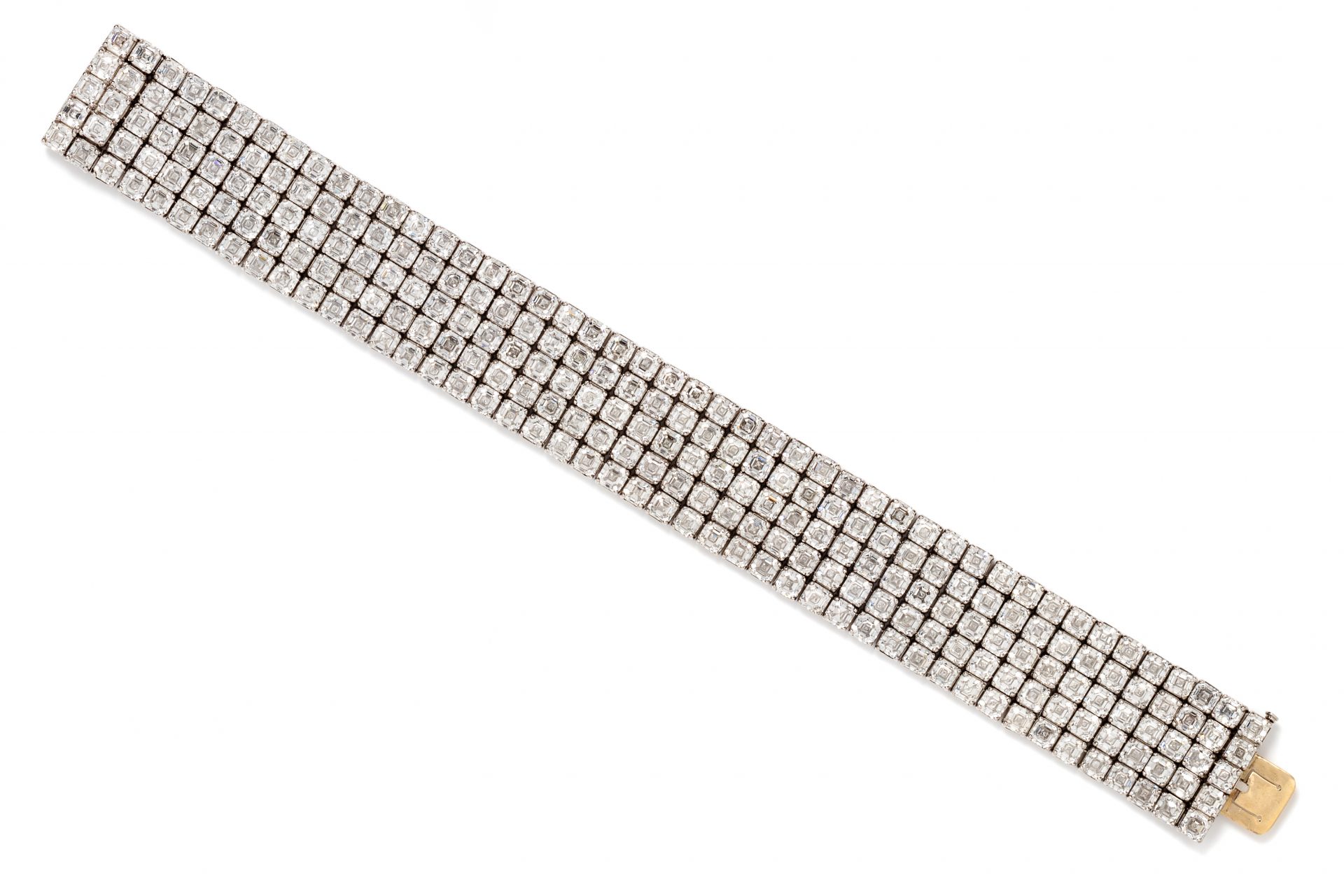 The collection will be available to preview in New York City from April 30 to May 1; Atlanta on May 3; and Chicago from May 10 to May 15.
"For nearly 90 years, Trabert & Hoeffer has been one of the world's most celebrated jewelers, and we're honored and humbled to have been chosen to uphold its legacy," said Katie Guilbault, Director and Senior Specialist of Fine Jewelry and Timepieces at Hindman. "This sale serves as the perfect catalyst for a new and exciting era for Hindman, as our brand evolves and we expand our offerings across the country."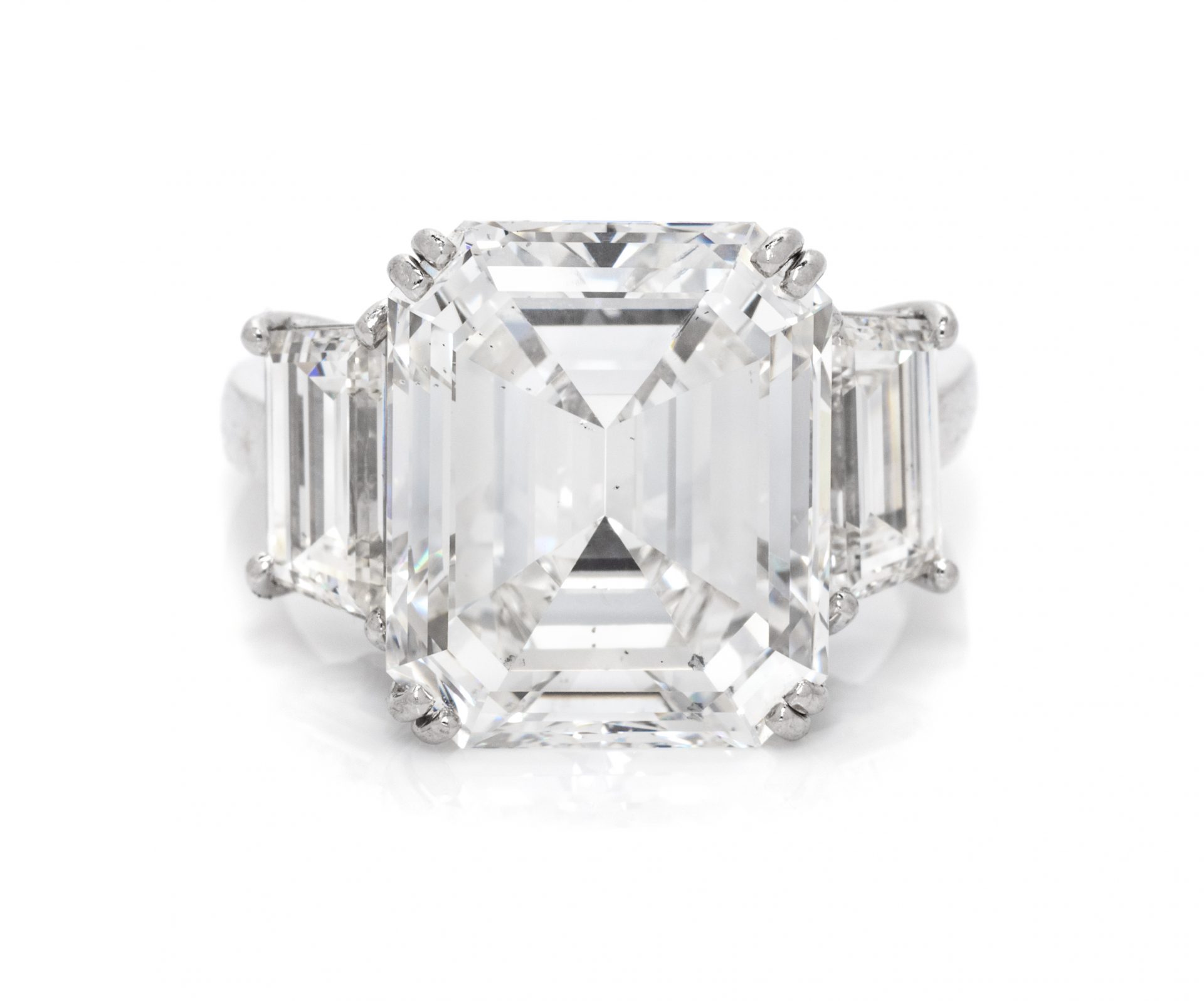 Hindman conducts over 100 auctions annually and appraises thousands of objects throughout the year in addition to handling major single-owner collections. The firm is currently accepting consignments for summer, fall and winter sales. To contact the Chicago office of Hindman LLC, visit lesliehindman.com/chicago or call 312.280.1212.
About Hindman LLC
Leslie Hindman Auctioneers (est.1982) and Cowan's Auctions (est.1995) were acquired in 2019 by Hindman LLC. Together they form one of the nation's leading fine art auction houses offering holistic solutions that connect cities nationwide to the global art market by providing expertise across all categories, sales channels and price points. Hindman operates more salerooms in the United States than any other auction house and conducts over 100 auctions a year in categories such as fine jewelry and timepieces, contemporary art, 20th century design, rare books, furniture, decorative arts, couture and luxury accessories, Asian works of art, Arts of the American west, numismatics, and more. Headquartered in Chicago, Hindman is home to 150 employees, with additional offices in Atlanta, Cincinnati, Cleveland, Denver, Milwaukee, Naples, Palm Beach, Scottsdale and St. Louis.