Decorative Arts & Fine Art from Cox Estate to Be Offered Across Four Auctions From January to March
Hindman is pleased to offer property from the Estate of Edwin L. Cox (Dallas, Texas), a renowned philanthropist and businessman. Not only was Cox a prominent figure in Texas civic life and a distinguished entrepreneur in the American energy industry, he also was a fervent benefactor of major cultural institutions who built an extraordinary collection of French Impressionist masterpieces. More than 20 masterpieces from Cox's personal collection set four world auction records in Christie's May 2021 sale, 'The Cox Collection: The Story of Impressionism.'
"Hindman is known for marketing single-owner collections in a way that tells the entire story of a person's collecting legacy," said Hindman Vice President and Senior Specialist of European Furniture and Decorative Arts Corbin Horn. "Cox left a distinct mark through his consummate collection. We are pleased to be able to offer Cox's decorative arts, which are as intriguing as his collection of Impressionist art, across several sales categories during the next few months."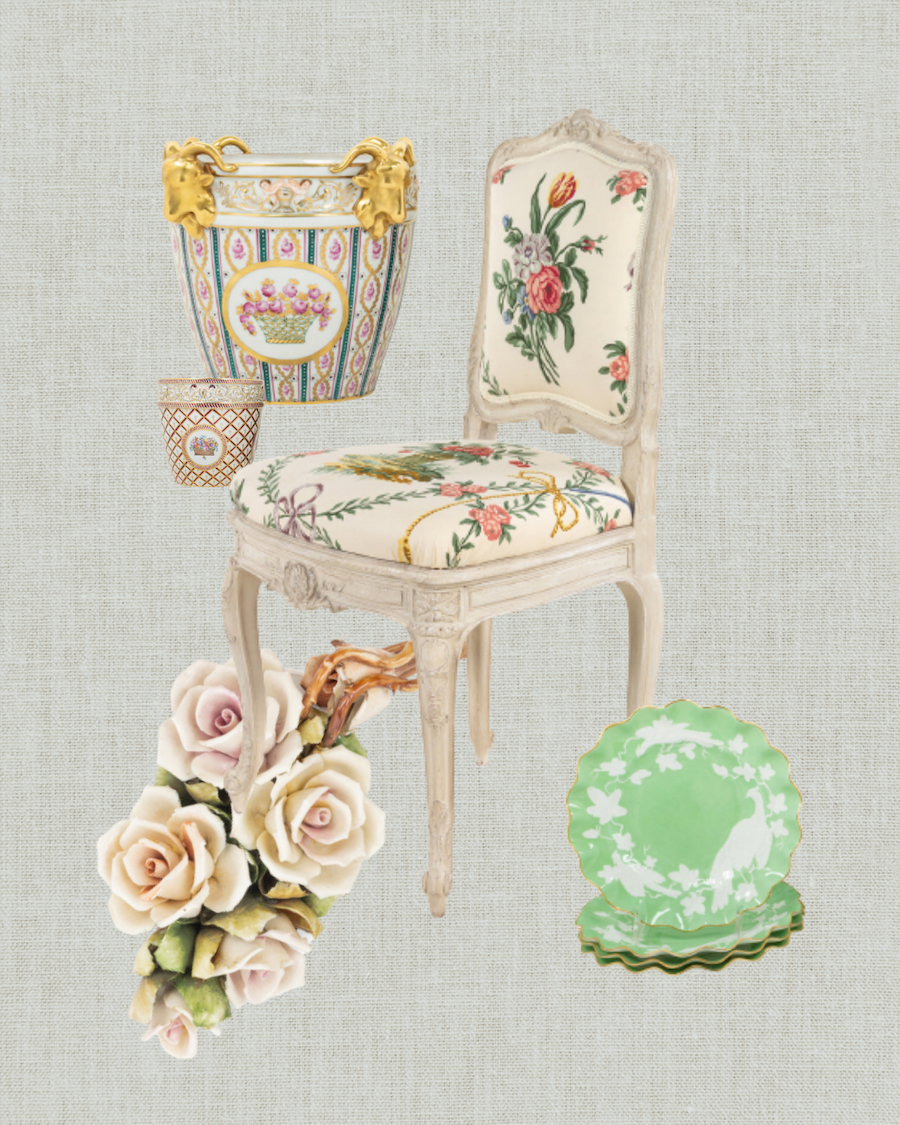 Various lots offered in the January 13 and 14, 2022 'Chicago Collections' sale
Cox served on the boards of museums such as the National Gallery of Art in Washington D.C., the Library of Congress Trust Fund and the Dallas Museum of Art. He was also a key supporter of Southern Methodist University's business school, the SMU Cox School of Business.
Bidders will have multiple chances to acquire compelling items from this legendary name in Hindman's Winter and Spring 2022 sales. Property from the Cox Estate will be presented across four auctions from January to March this year, beginning with 'Chicago Collections' on January 13th – 14th. Additional property will be presented in the February 2nd and 3rd 'European Furniture & Decorative Arts' auction, the March 25th 'Asian Works of Art' auction, and the March 29th 'Chinese & Himalayan Works of Art' auction.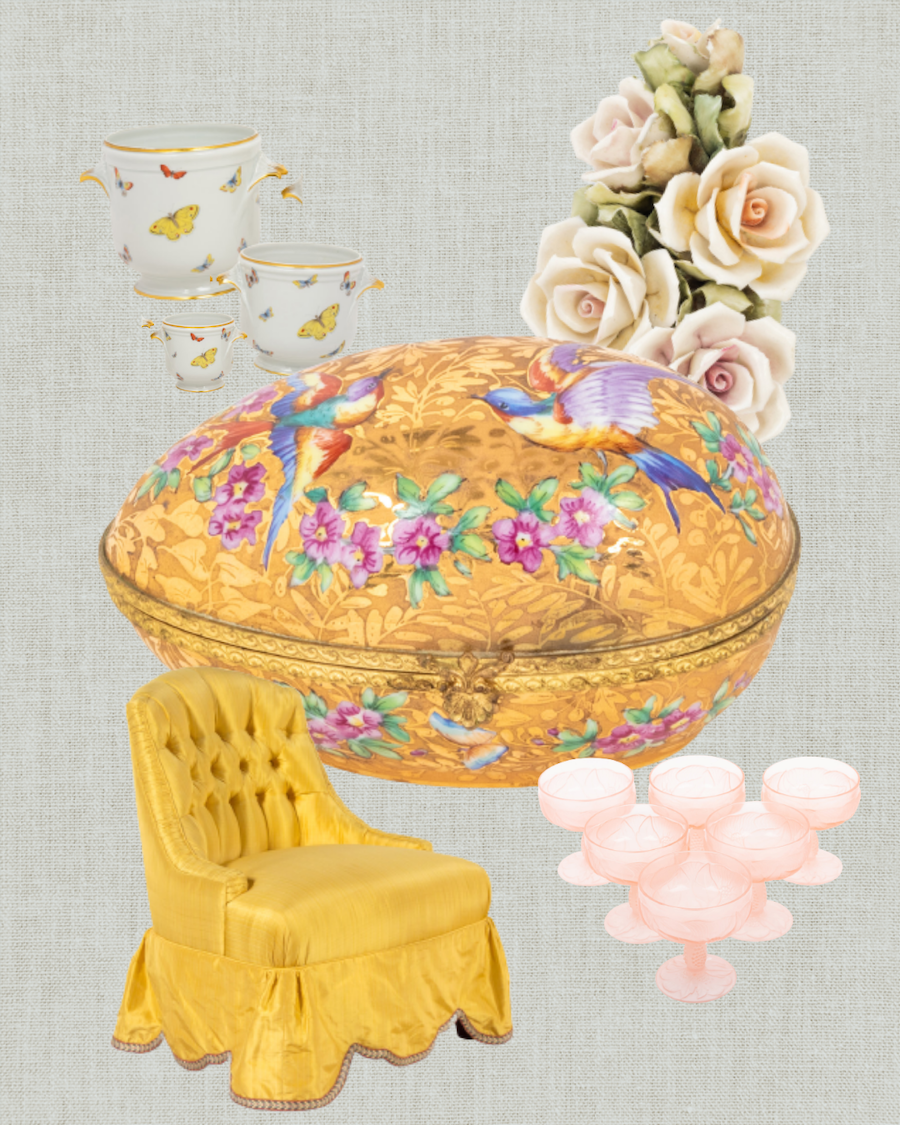 Various lots offered in the January 13 and 14, 2022 'Chicago Collections' sale
Highlights from the Cox collection at Hindman include works of art by Peter Ellenshaw and Constantin Kluge, as well as Chinese famille verte porcelain, fine carpets and a variety of European decorative arts. 
Additional information on the 'Chicago Collections' auction can be found here, and information on property from the Cox Estate that will be offered in upcoming auctions can be found on hindmanauctions.com.
Bidding for the January 13th – 14th 'Chicago Collections' auction begins at 10am CT each day and is available via absentee bid, by phone, and online through the Digital Bid Room, Hindman's online and mobile bidding platform. Previews are available by appointment and can be made by calling (312) 280-1212.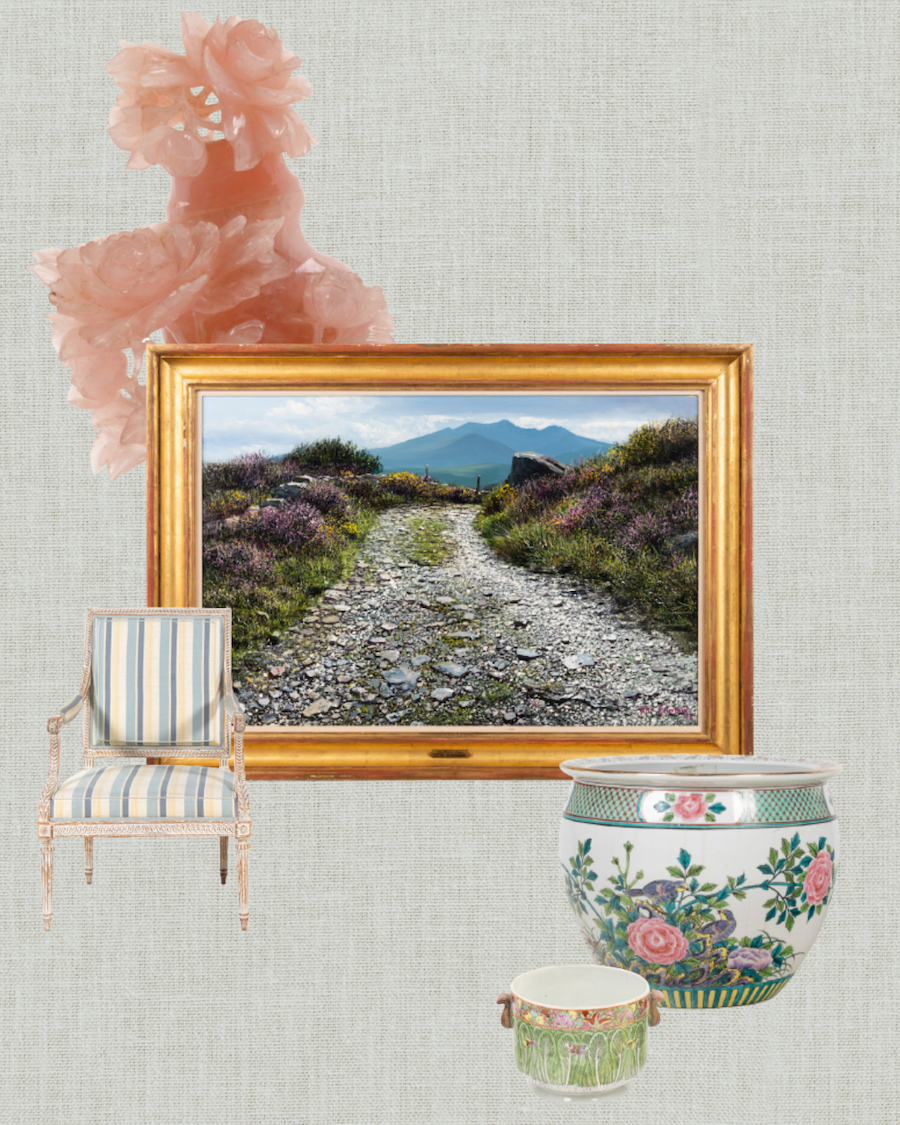 Various lots offered in the January 13 and 14, 2022 'Chicago Collections' sale